Favourite architecture studios of 2020
In 2020, I began working on my family home project in earnest, and so became hyperaware of interesting buildings and the teams that made them.
Here are the architecture studios that stood out to me last year.
Studio Contra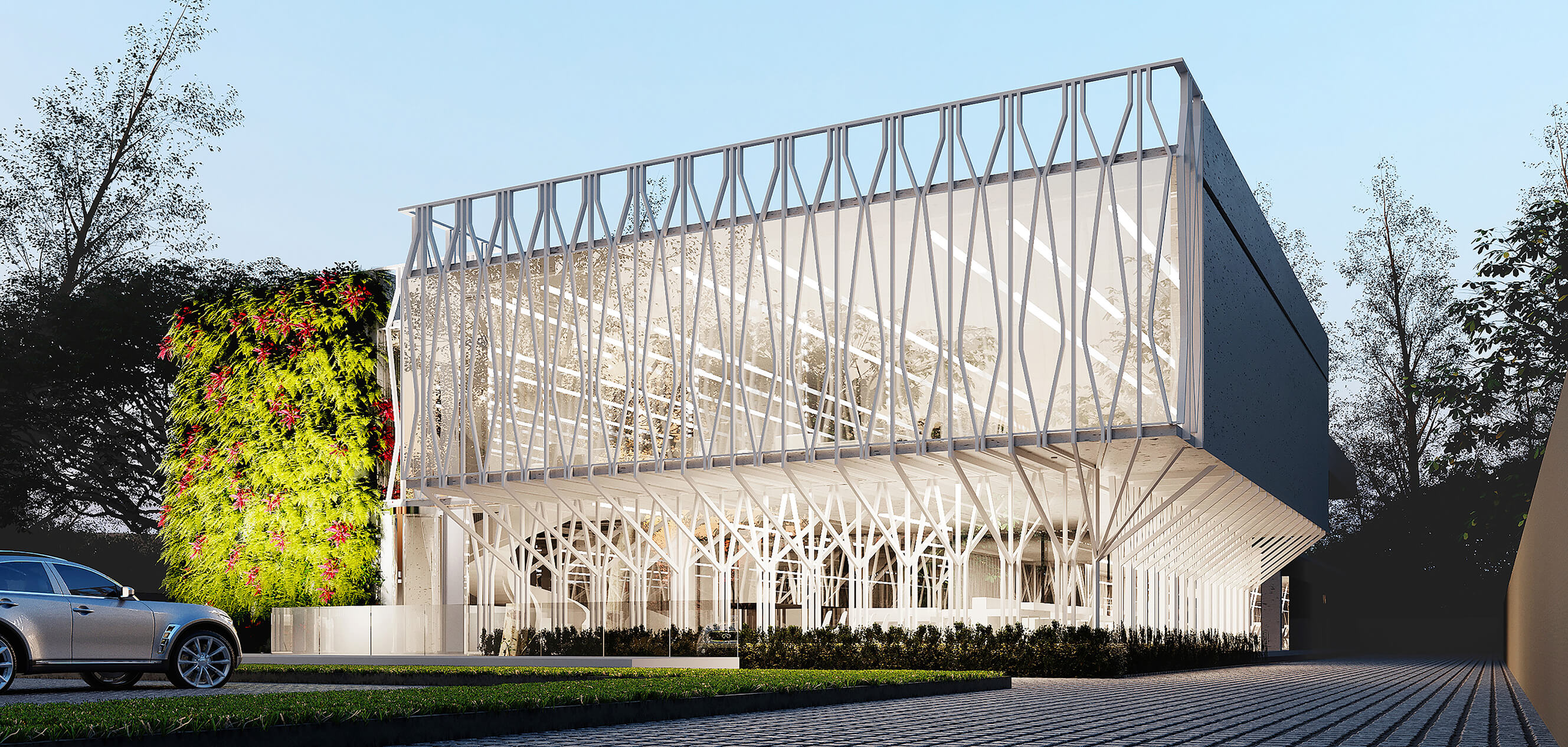 Website: studio-contra.com
HQ: Lagos, Nigeria
Studio Contra is the team working on my family home, so I'm far from an impartial observer. That said, I genuinely believe that they're one of the best design studios working in Nigeria and Ghana today.
They favour simple silhouettes, make smart choices in material palettes, and they have a gift for folding a remarkable amount of functionality into small amounts of space. I am very excited to see their work continue to spread.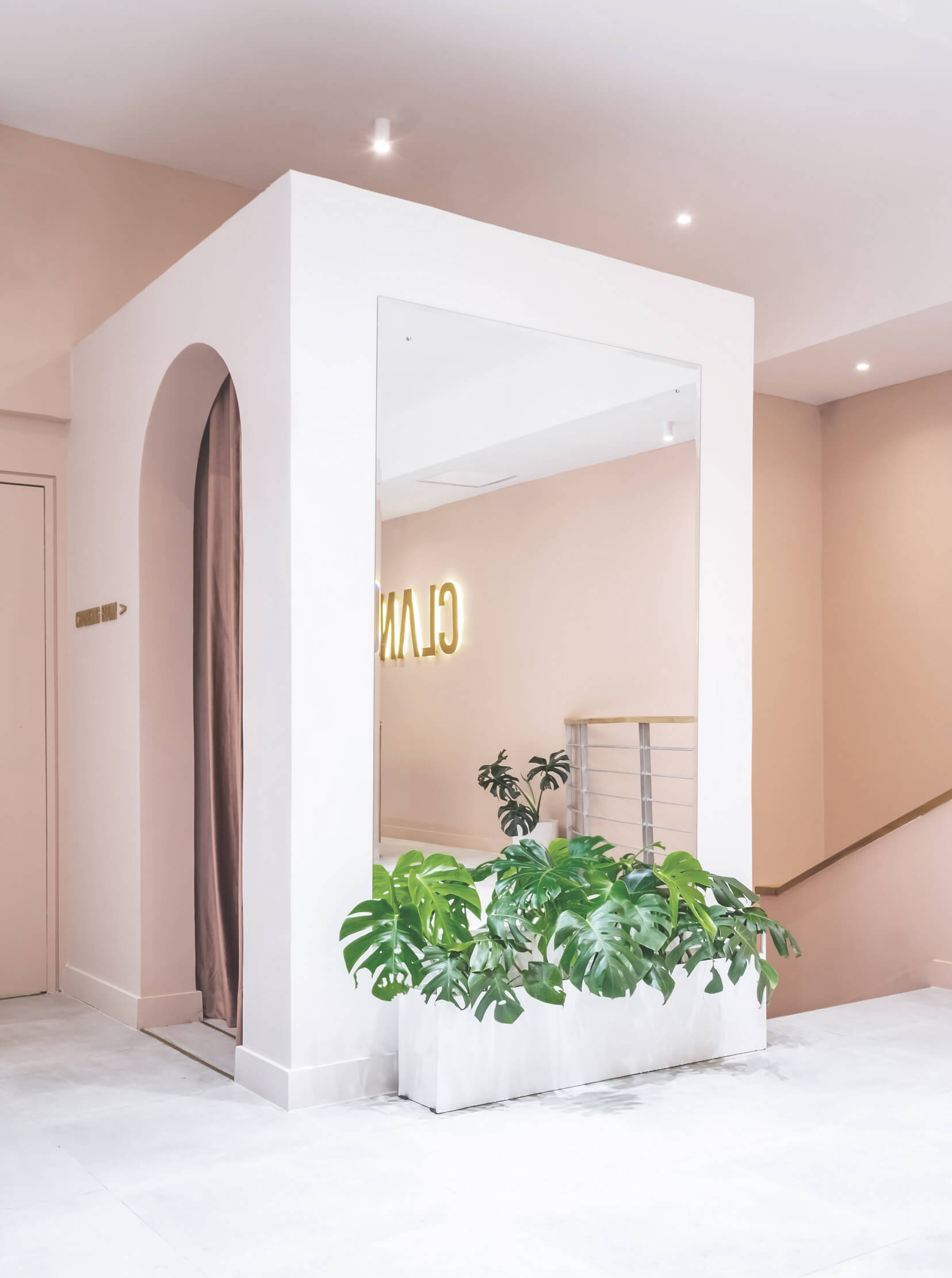 Studio Contra pays a great amount of attention to detail in both design as well as project management.
For example, I intend to build in brick, and the team is leaving nothing to chance when it comes to the craftsmanship. They sought and scheduled calls with the Brick and Tile Manufacturers of Ghana, a representative from the estate where the site is situated, and a Danish master bricklayer who happens to live in Ghana, and led 3 hours of calls to ensure that we had all the information we needed.
Updates are prompt and detailed. They clearly lay out all the pros and cons of any decision. They've assembled a team of subcontractors handling quantity surveying, structural engineering, and more.
Said simply, they've taken what would have been the single greatest source of stress in my life and turned it into a joy. The peace of mind is priceless.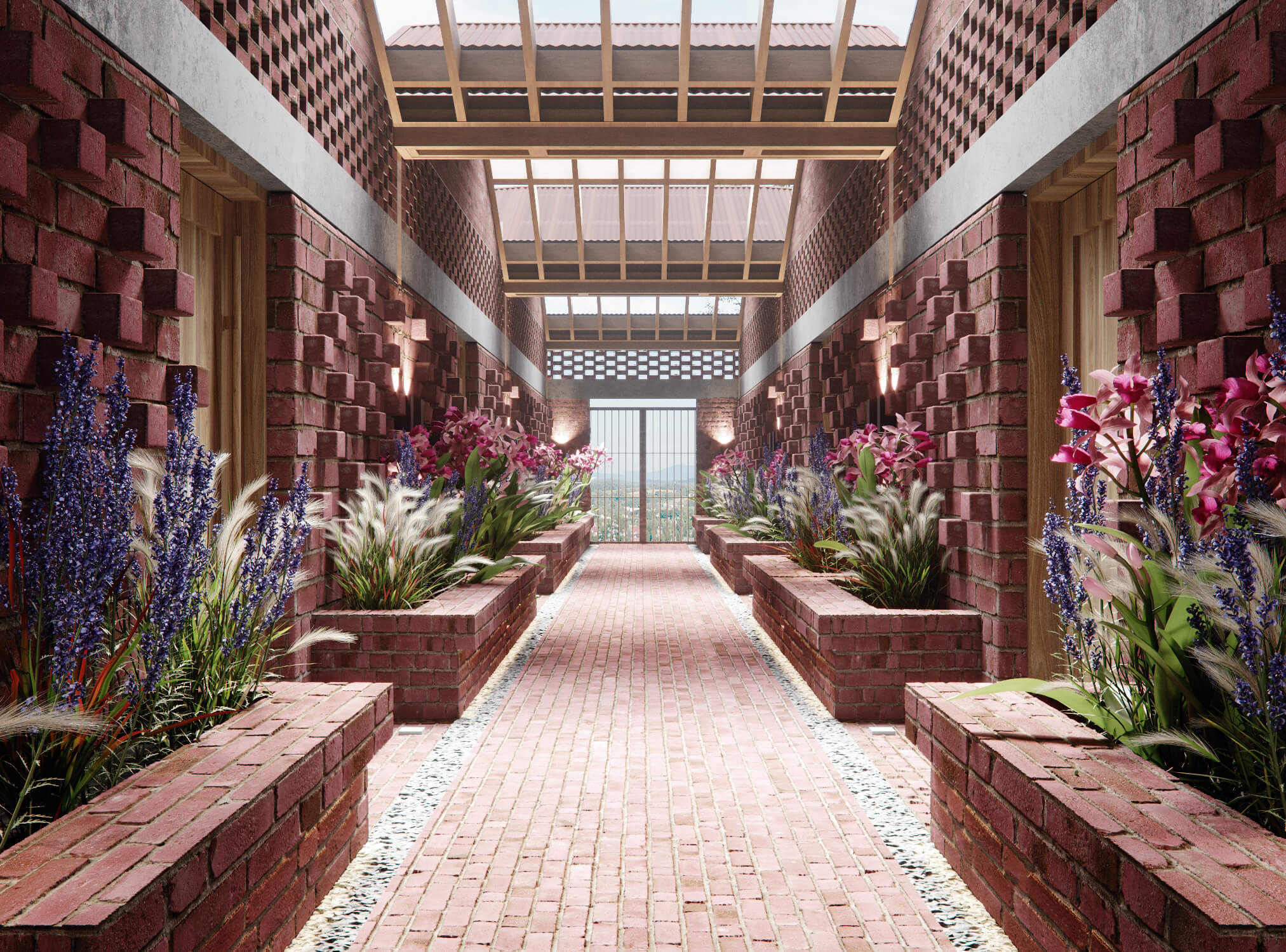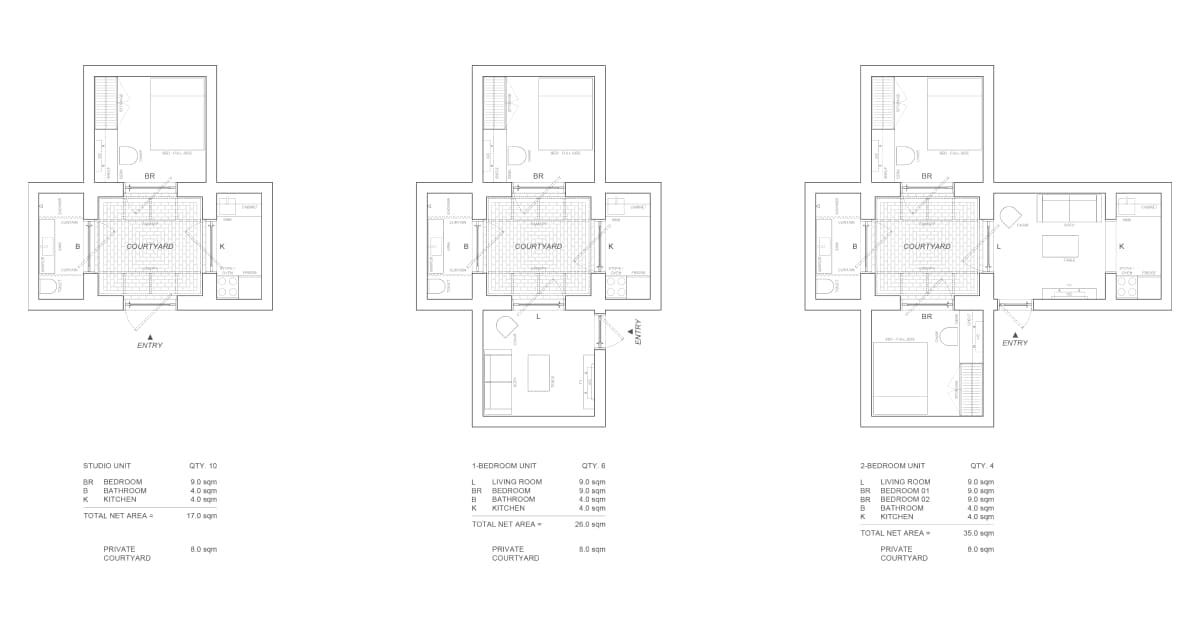 In How Buildings Learn, Stewart Brand talks about buildings that have "the fractal quality of offering delight at every scale." That's what it feels like to observe a Studio Contra-designed artefact. At every level - facade, plan, section - you find yet another quiet move that delights the mind and the senses.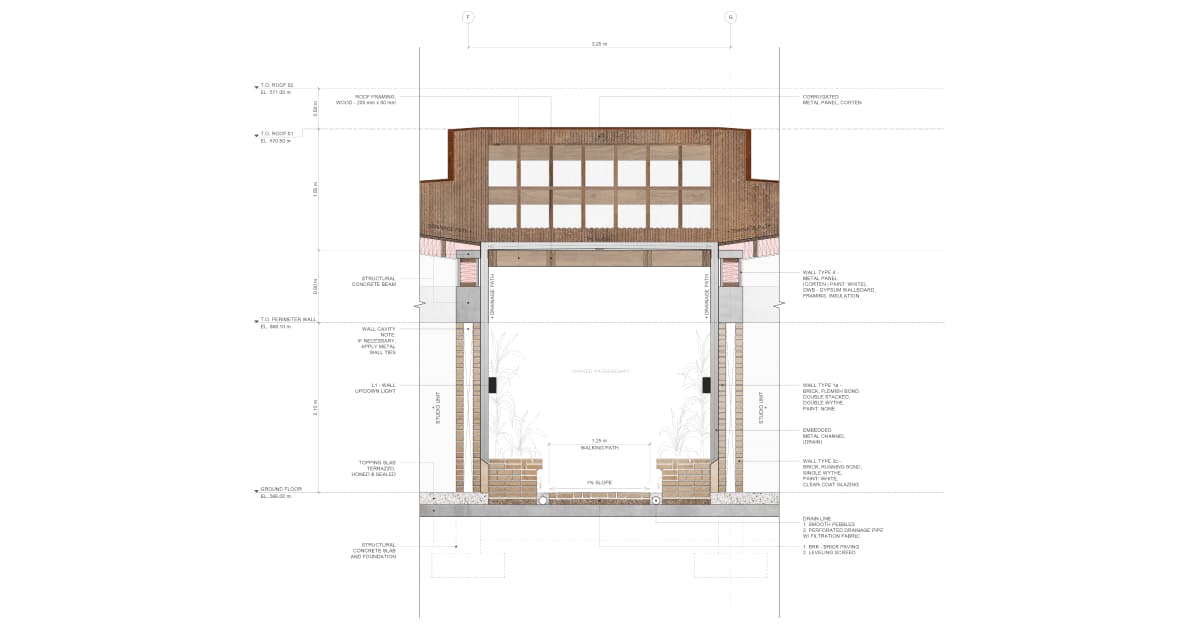 I genuinely feel lucky to be making something with this team.
This is not a paid endorsement.
I have no affiliation with the company other than being a content client, and they don't know I'm writing this article.
If you're looking to build something beautiful, enduring, and loved in Africa, you should speak to Studio Contra.
Madeleine Blanchfield Architects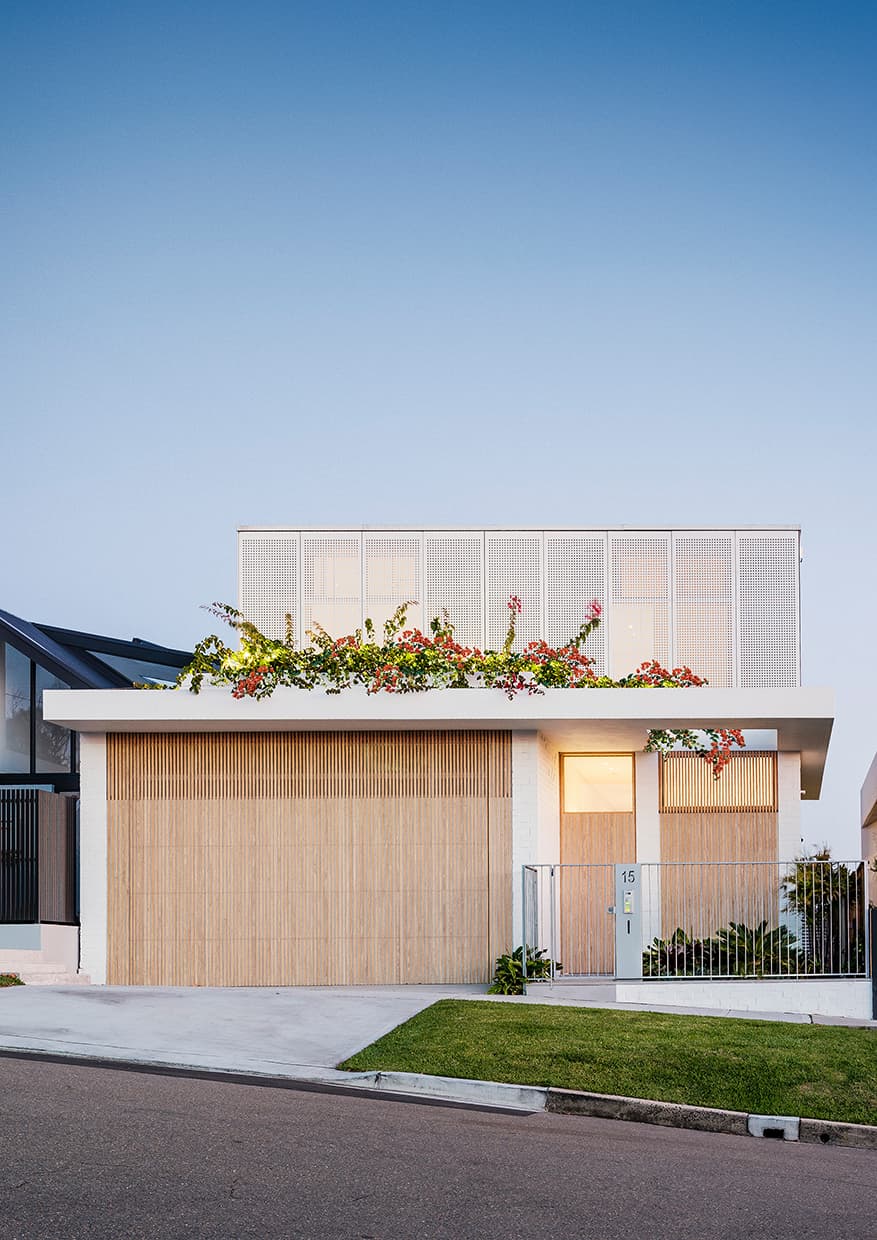 Website: madeleineblanchfield.com
HQ: Paddington, Australia
I stumbled across MBA when YouTube's algorithm recommended this beautiful video walkthrough of the home that Madeleine Blanchfield, the studio's director, designed for her own family.
I fell in love with this project because where many contemporary projects appear designed only in the service of some abstract idea, Blanchfield's home excites the senses. And this is all the more remarkable to me because she built in concrete. It might be a trick of videography, but this is the first time I have ever thought of concrete as having warmth.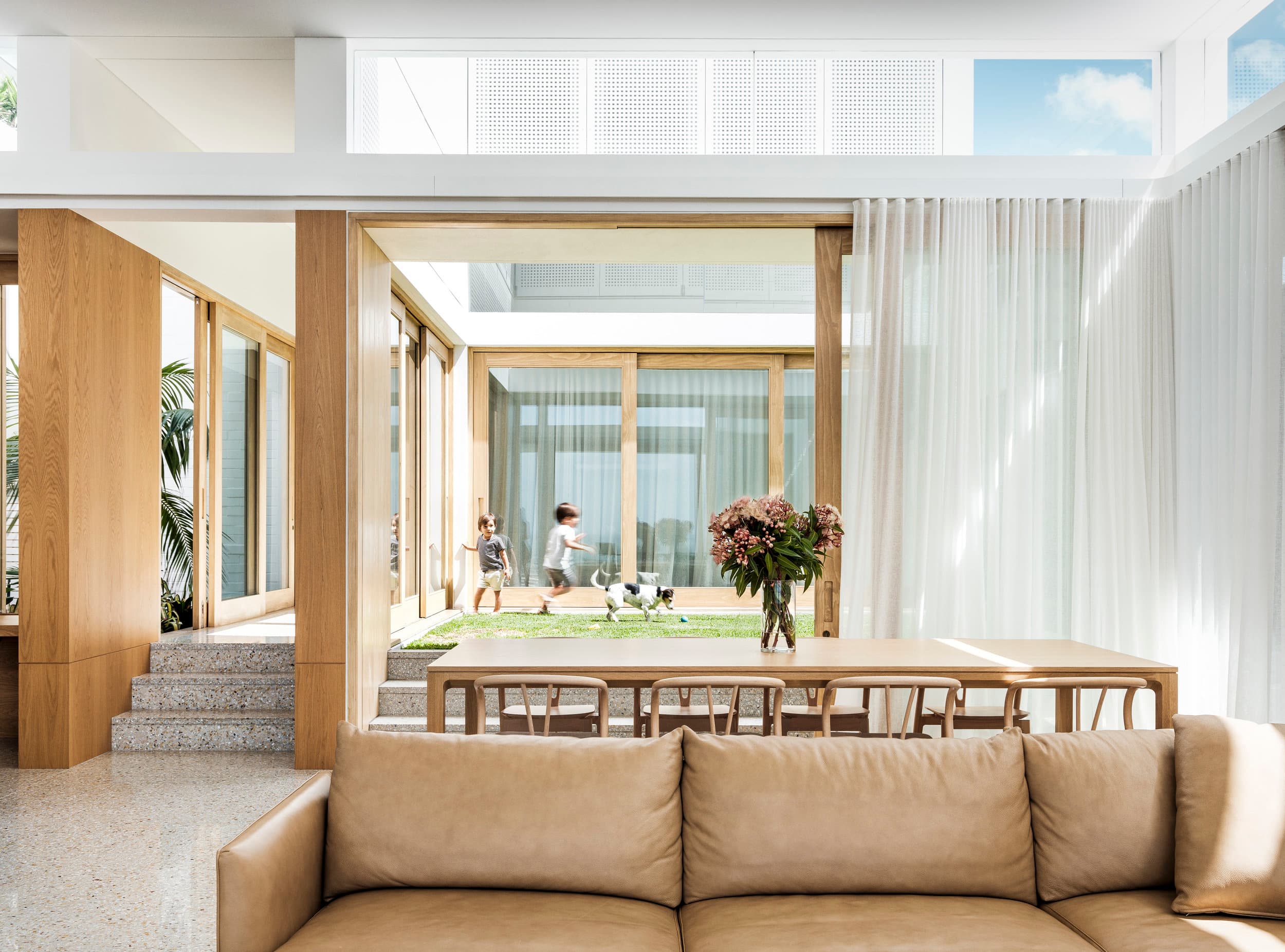 In an interview, Madeleine Blanchfield says "[Our] work is always bright, voluminous and focused on light and space. Clear, strong planning and simple, pared back design is a consistent attribute to our work."
A quick glance at their portfolio immediately shows these principles repeated, consistently.
MBA homes cradle light. They inscribe outlines in space to provide an appropriate amount of privacy, then they let in torrents of light. Light pools in certain places, floods downstairs into others, drips in rivulets towards yet more.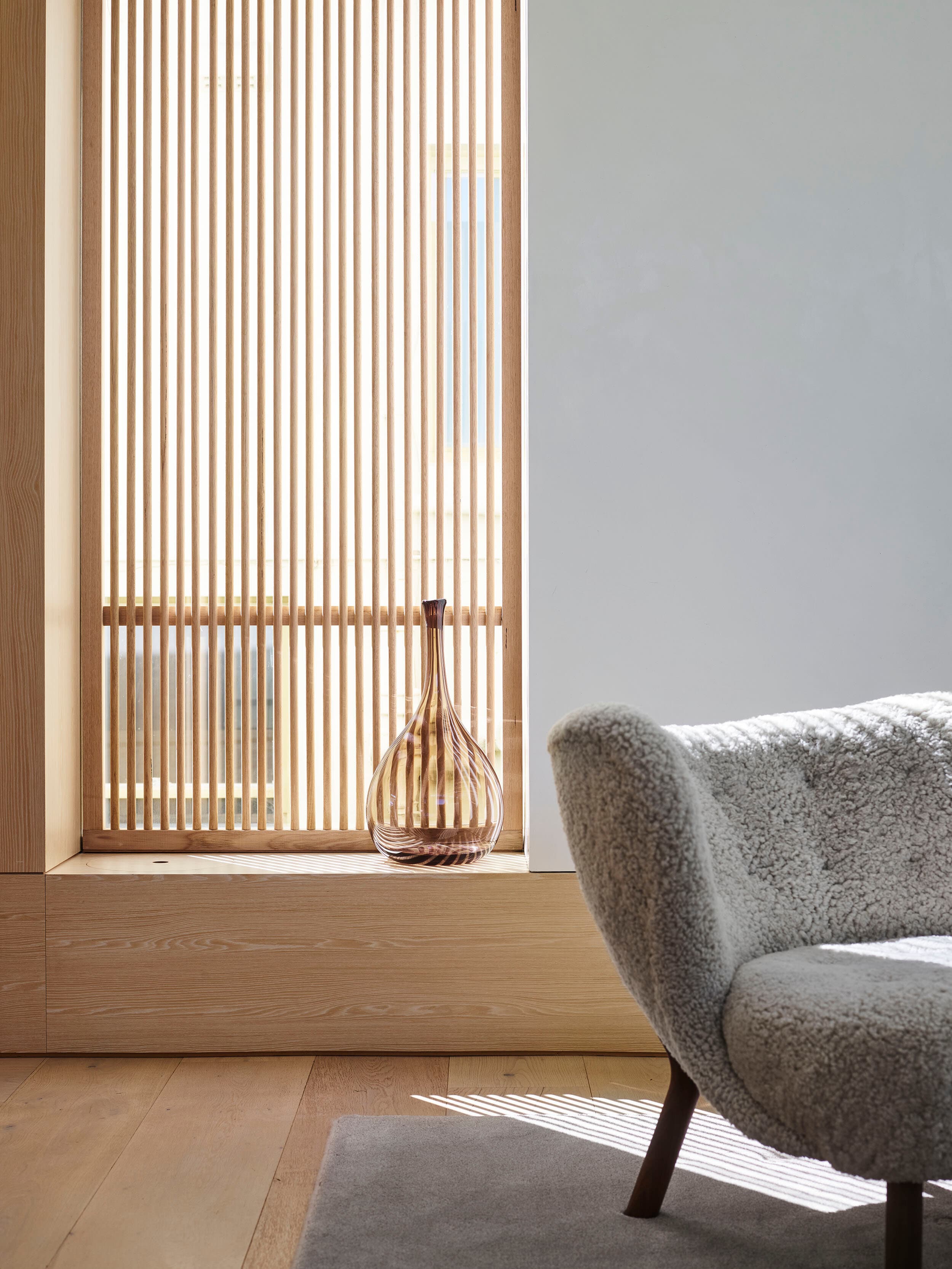 Where most buildings feel oppressively heavy, designed in strong opposition to the elements, MBA homes feel borderline ephemeral.
They feel, quite literally, like a breath of fresh air.
David Chipperfield Architects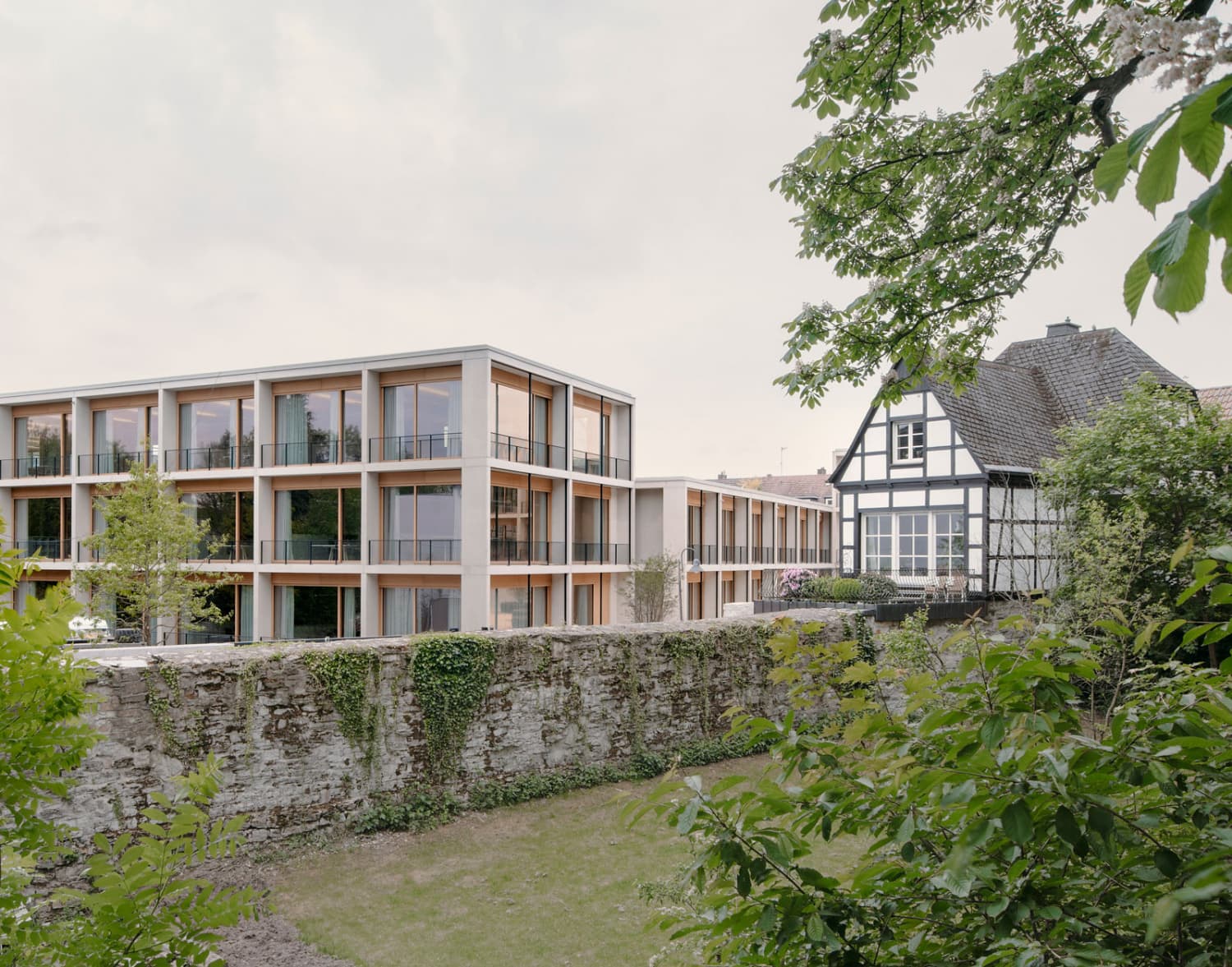 Website: davidchipperfield.com
HQ: London, UK
Candidly, I'm not entirely certain that I would actually like to live or work in a DCA building, but there is definitely something intellectually intriguing about their forms.
It's hard to describe, but it's as if all their buildings are the same building - or from the same universe - but articulated in different ways?
The following six photos are of six different DCA projects, but you would be forgiven for assuming that they were different views of the same structure.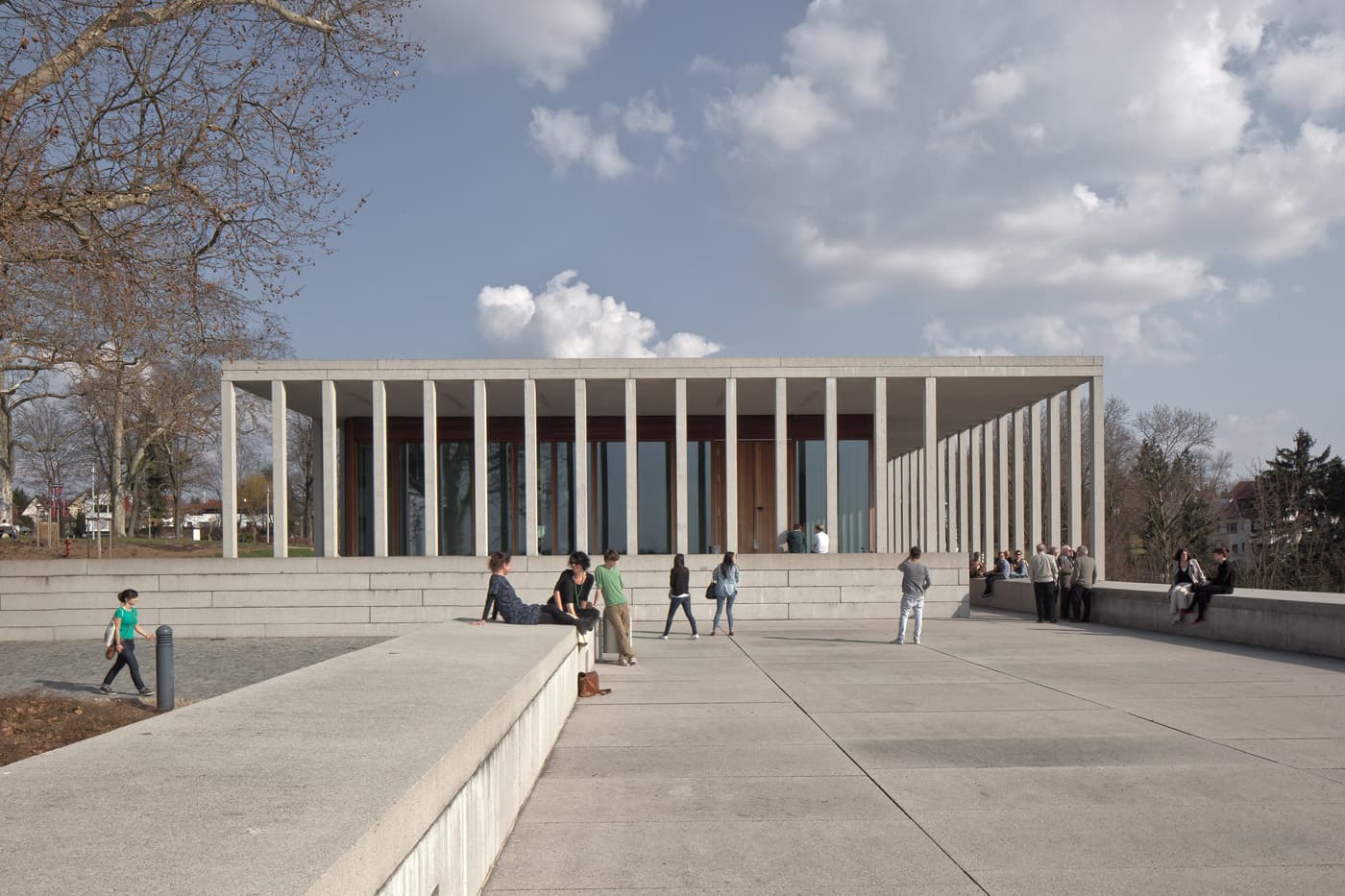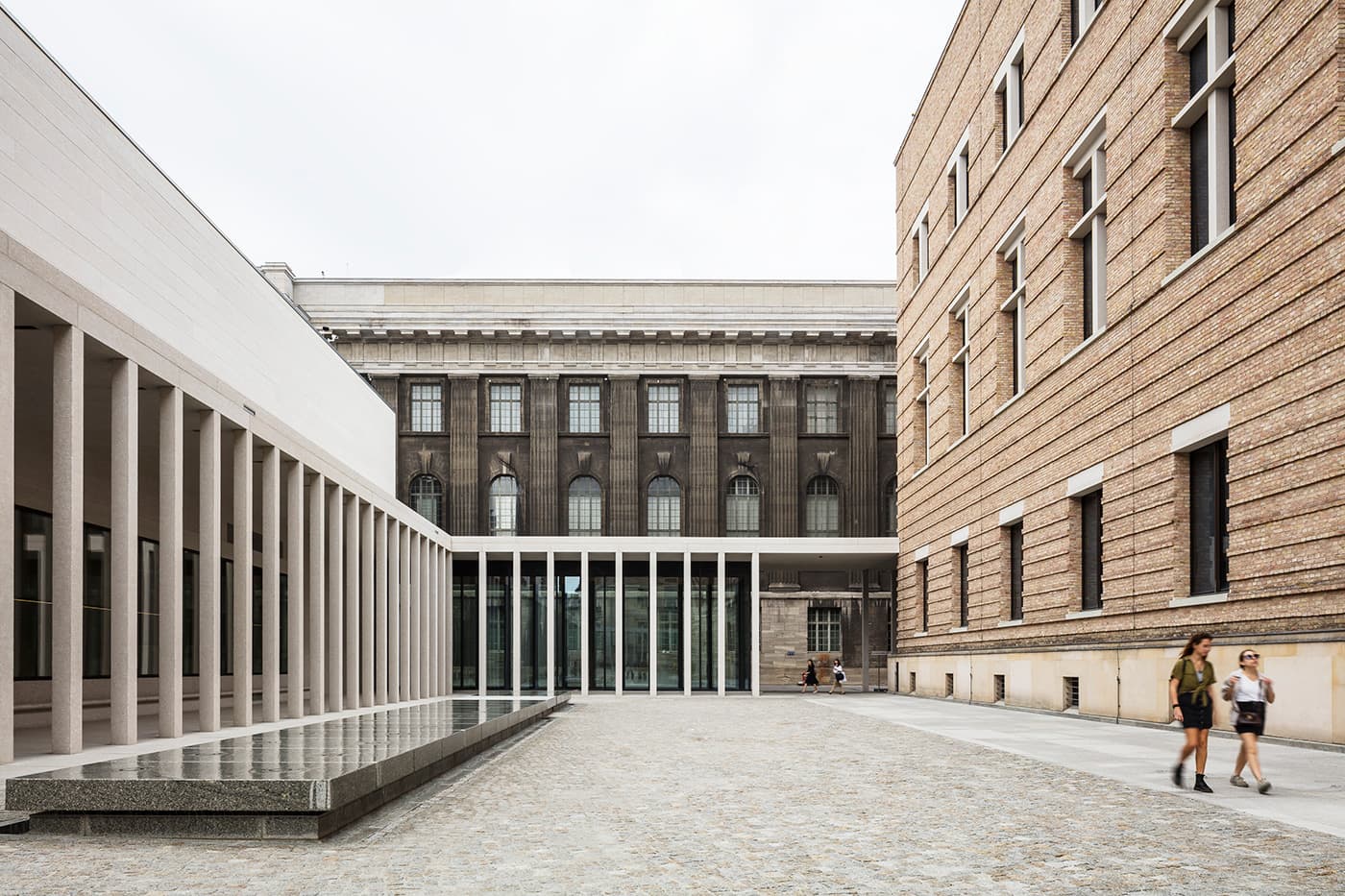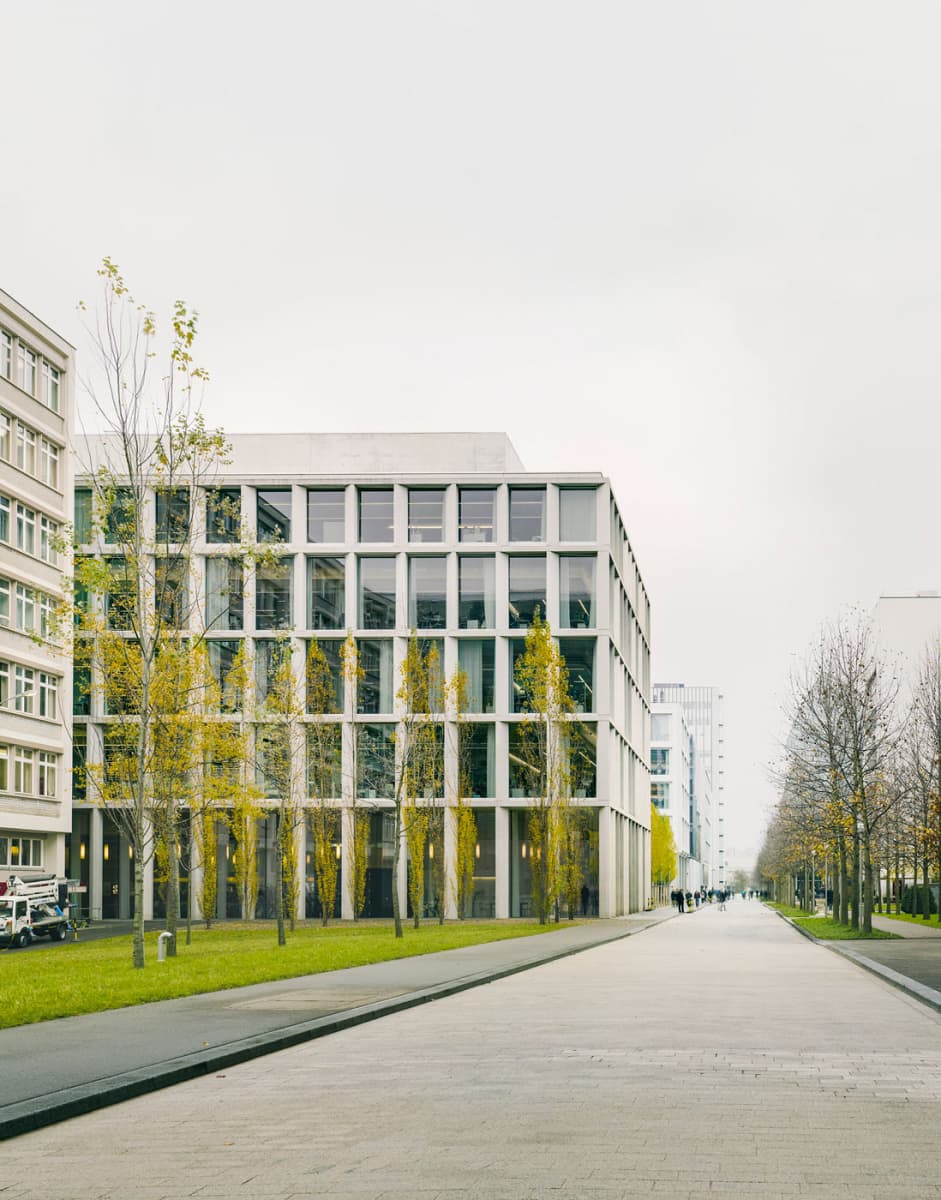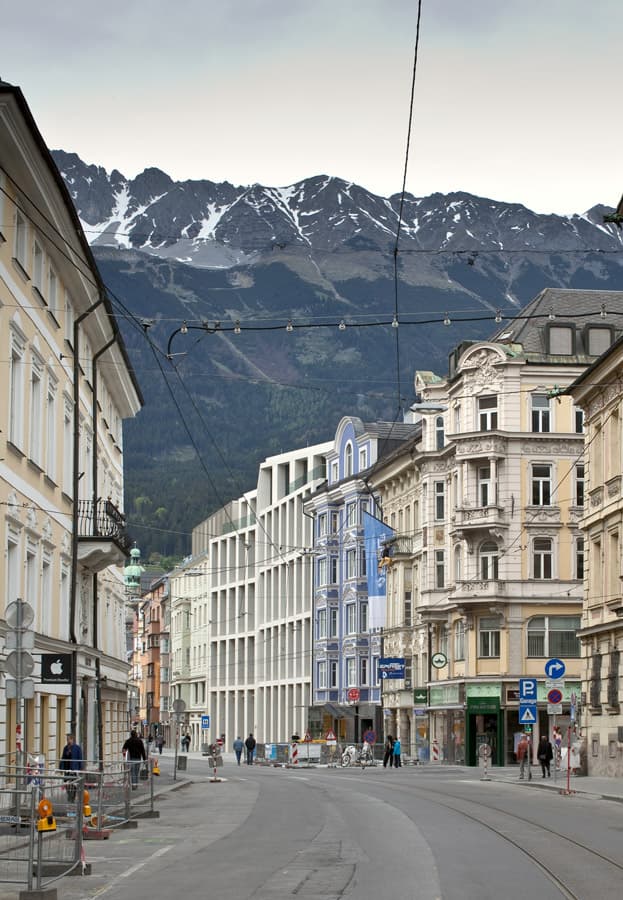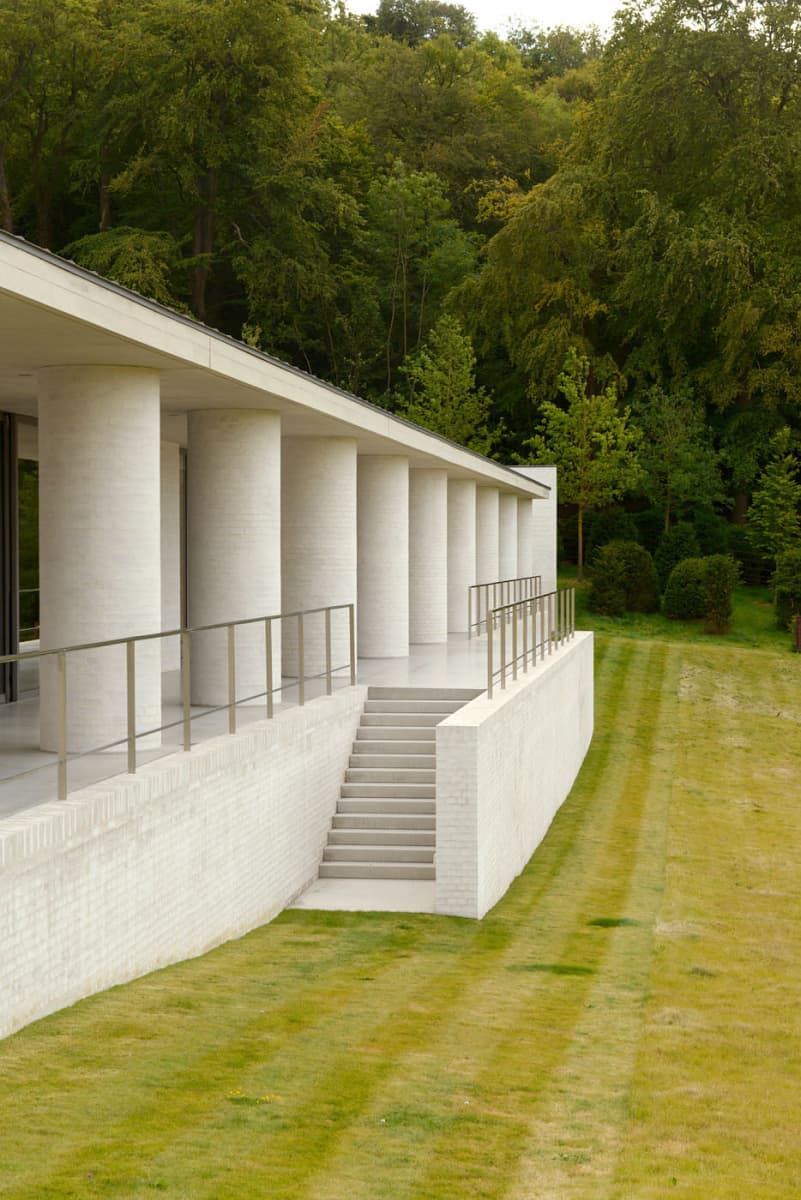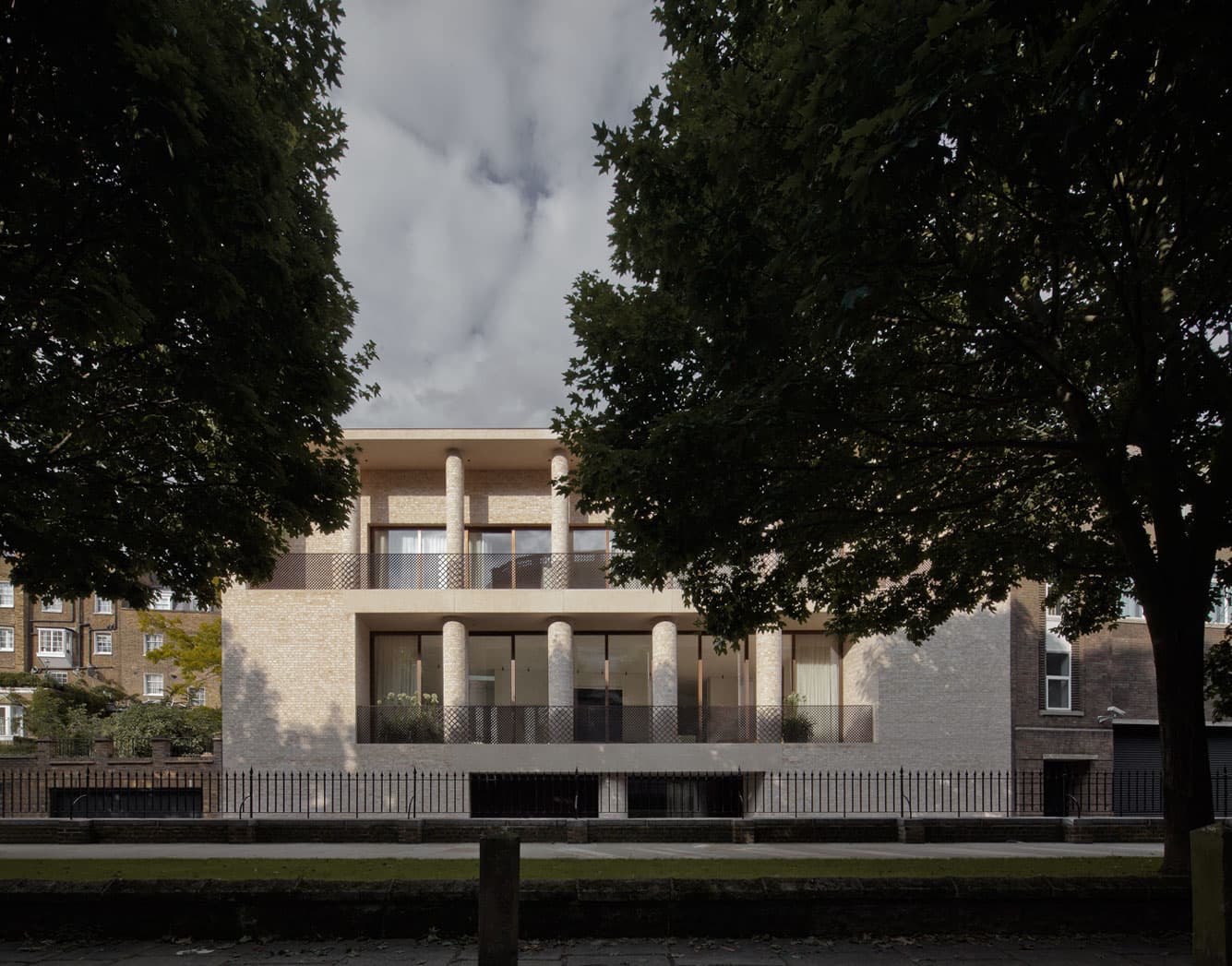 From my subjective assessment, the quintessential DCA-designed building has the following qualities:
Always monumental, positioned to catch the light
Always white concrete or equivalent
Always very tall pillar-like articulation on the facade
Sometimes colonnade has circular pillars
From photos, the interiors always seem painfully austere
They all seem to come from the same sensibility: a bright white mass held up in light. And there is something oddly compelling about this, even if they represent some of my least favourite things about contemporary architecture.
(I also really like their website. I might do an entire reflection on my favourite architecture studio websites of 2020.)
Whitten Architects
Website: whittenarchitects.com
HQ: Portland, Maine, USA
Whitten Architects does really lovely work (please check out their Englishman Bay project) but the thing that really blows my mind is their drawings.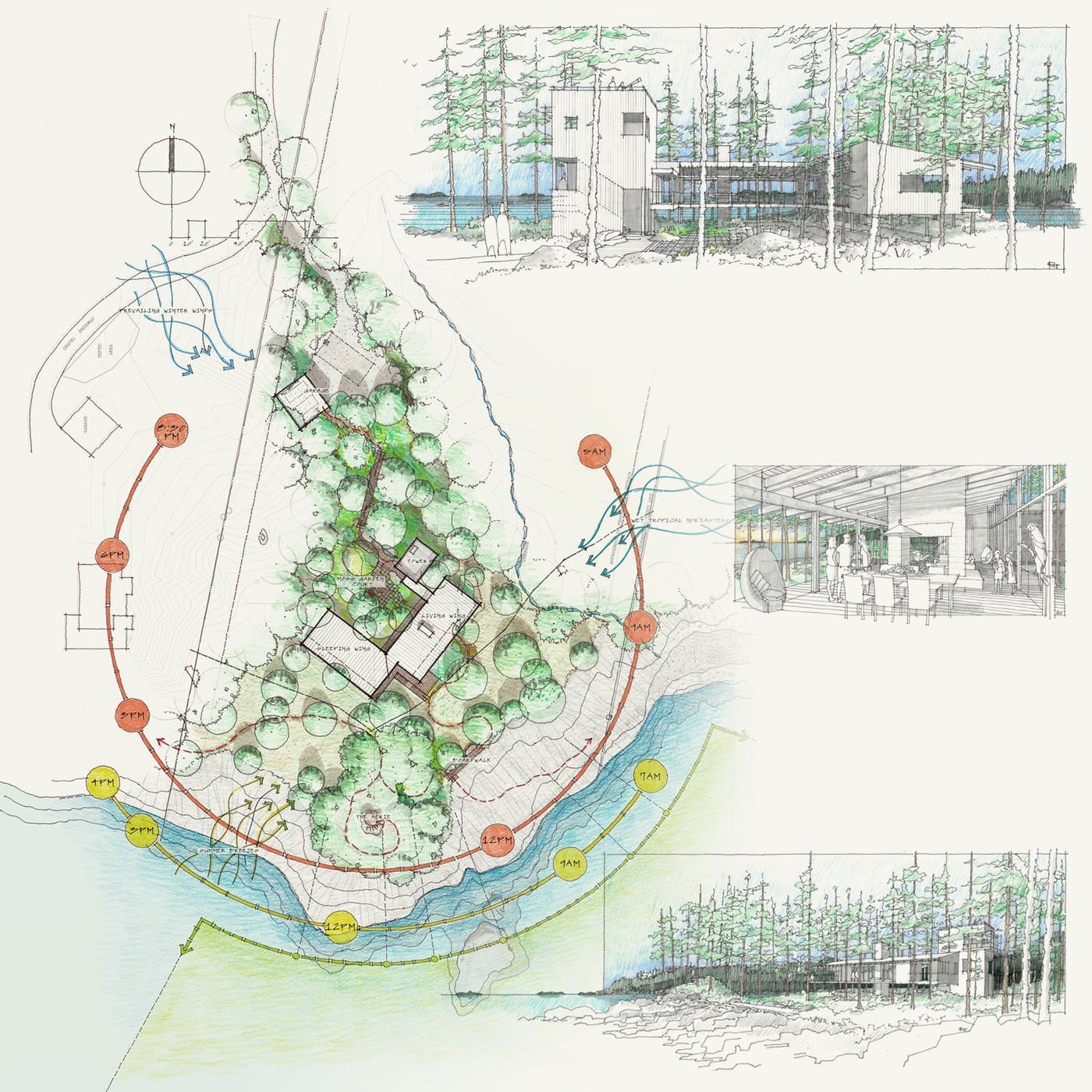 I discovered Whitten Architects through the following interview that principal Russ Tyson did with Eric Reinholdt (who runs a great architecture YouTube channel called 30X40 Design Workshop). In addition to many other topics, Russ shares a lot about his approach to drawing.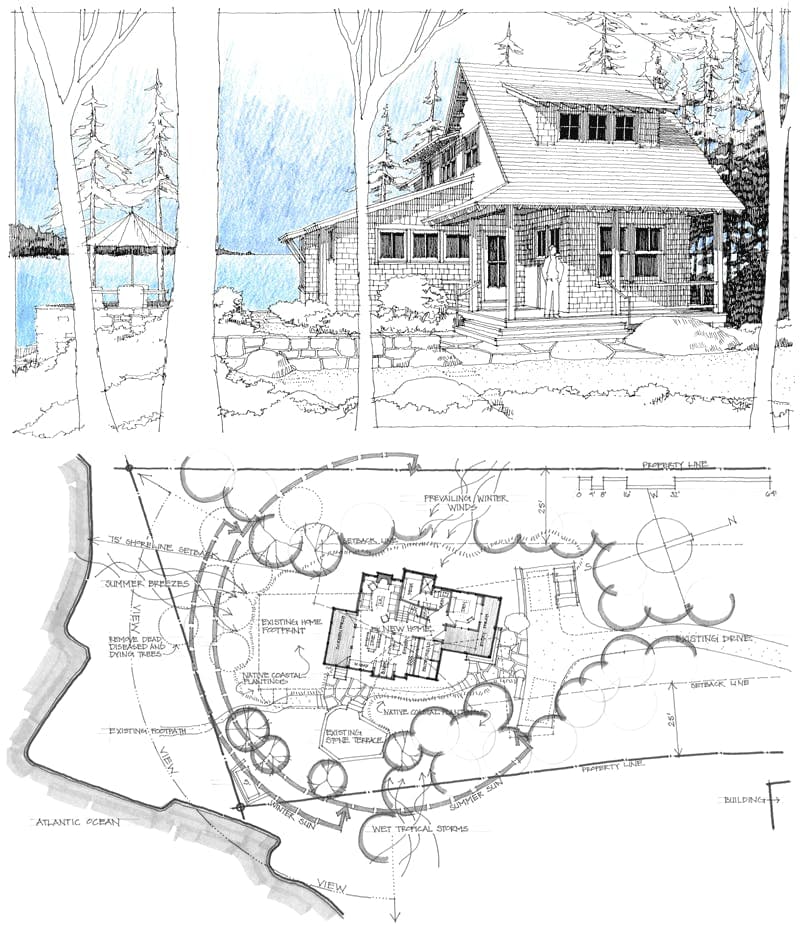 Witten Architect drawings have a truly lovely, narrative quality to them that captures the imagination and brings the story of the project to life.
SHM Architects
Website: shmarchitects.com
HQ: Dallas, Texas, USA
I honestly can't properly articulate why, but there is something that fascinates me about the forms that SHM puts into the world.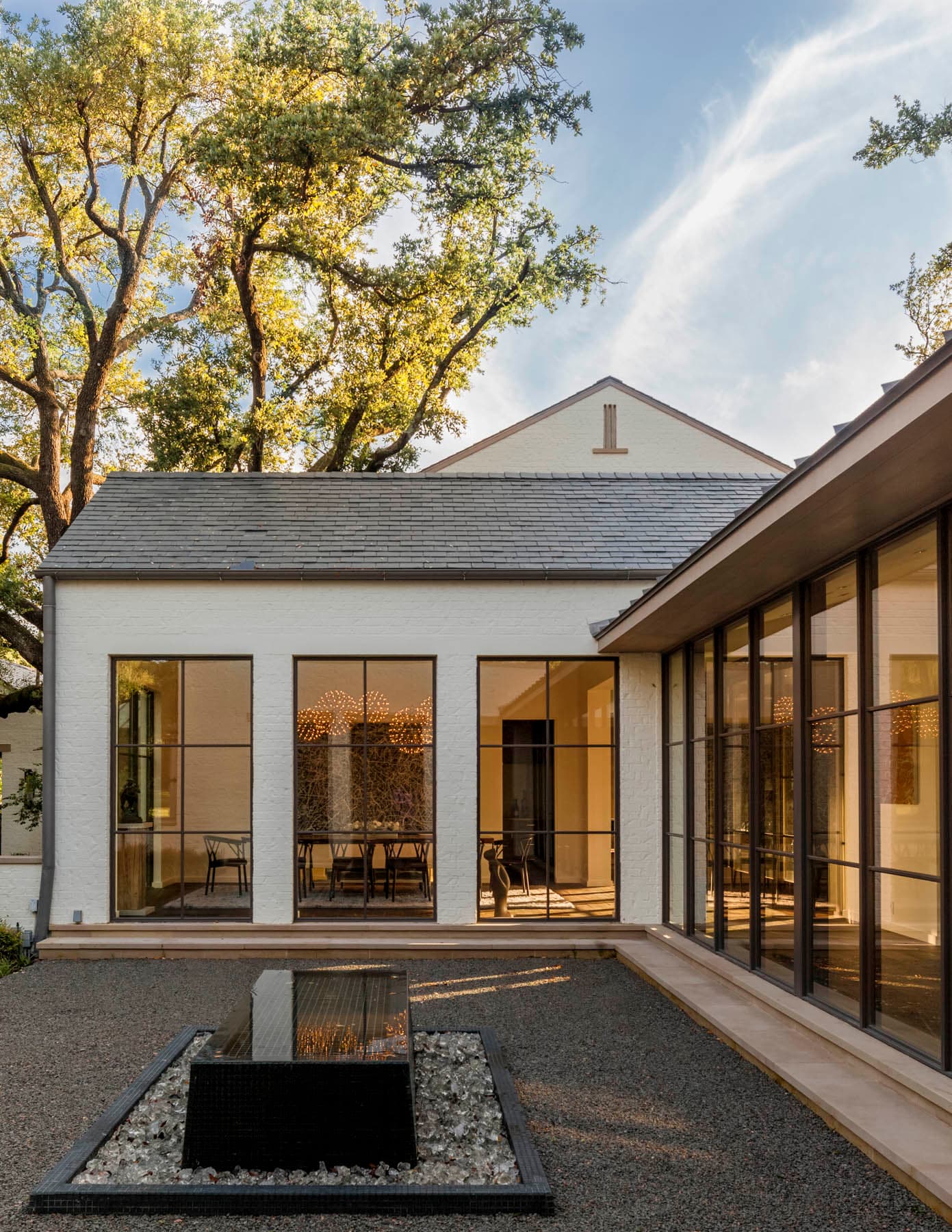 They feel, simultaneously, traditional, contemporary, and futuristic. Like massings from a near future parallel universe.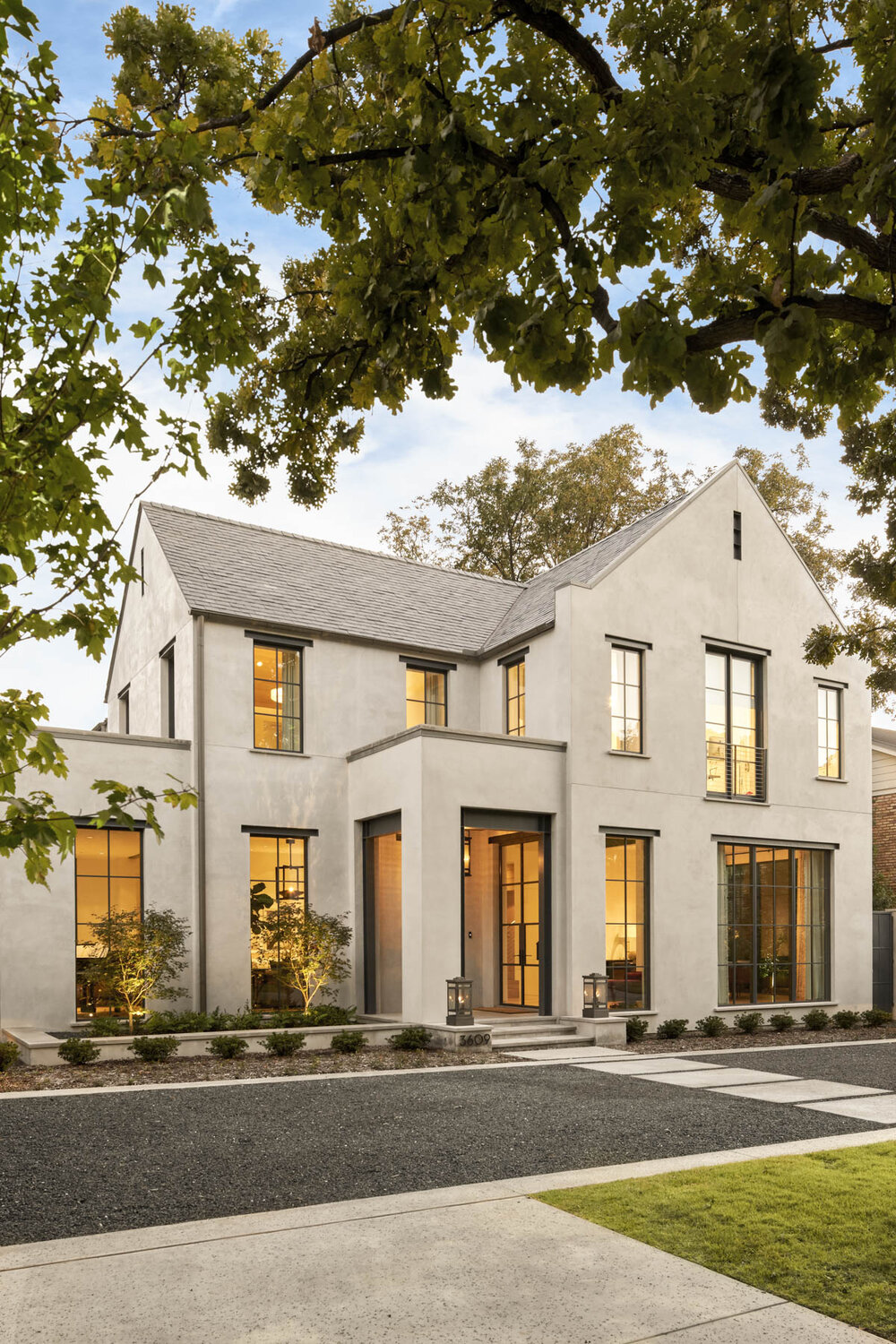 I think it's something about the traditional pitched roofs and plain external walls, paired with slightly unusual proportions of the doors and windows.
Pfeffer Torode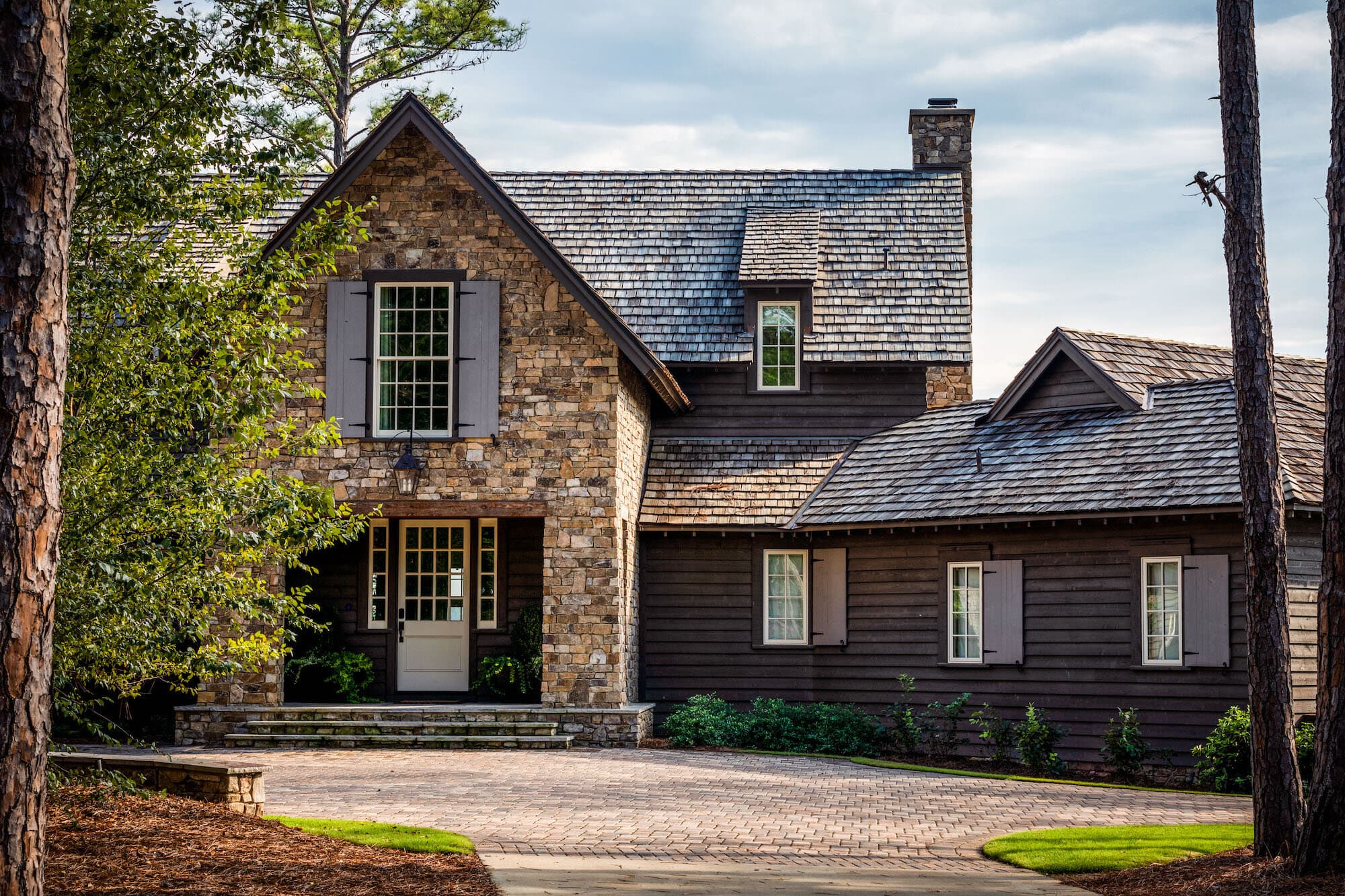 Website: pfeffertorode.com
HQ: Nashville, Tennessee, USA
Pfeffer Torode buildings are very traditional, and I find them compelling because there is something unusually tactile about their designs. A Pfeffer Torode building almost demands to be experienced with ones hands.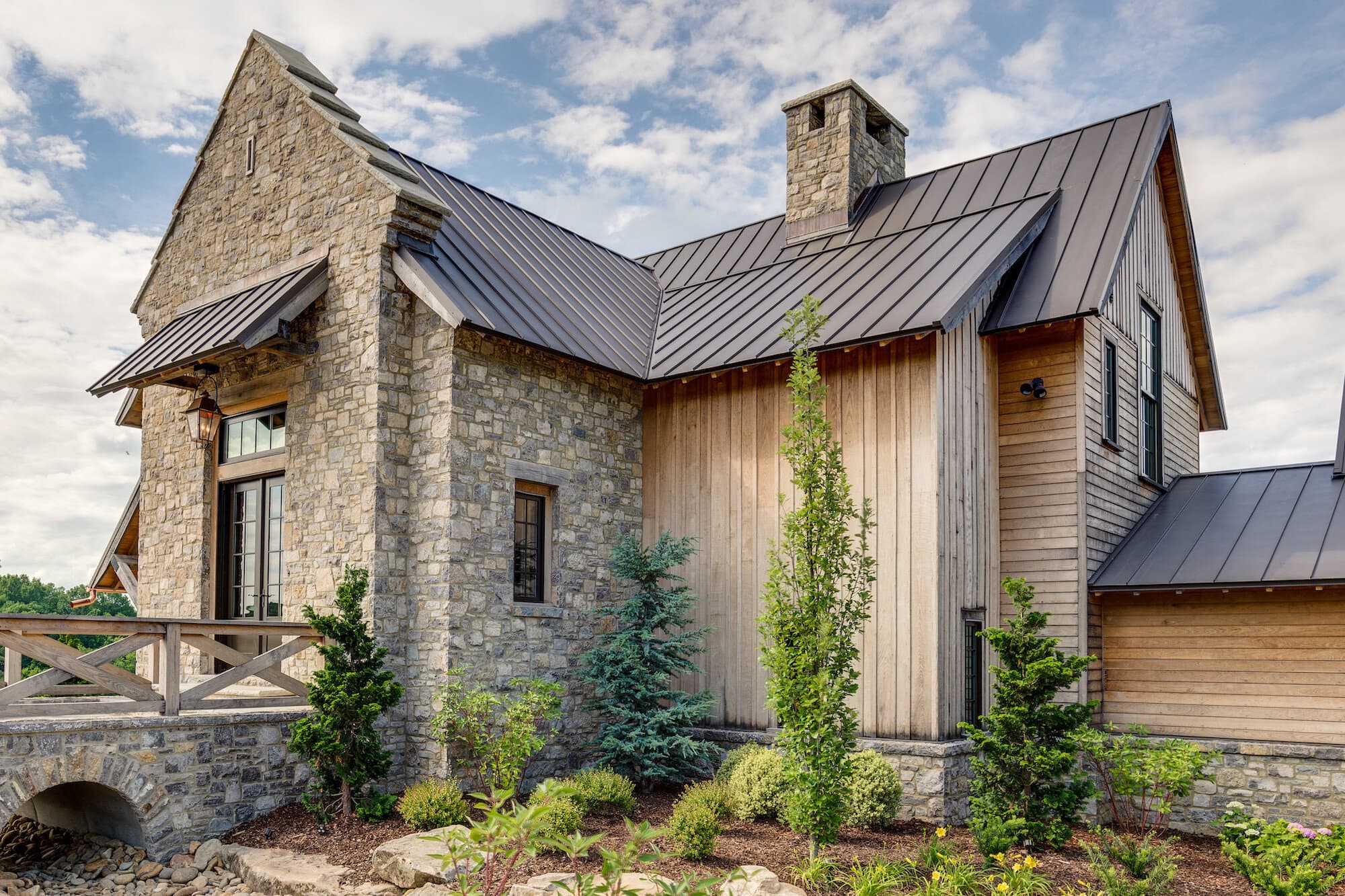 Consider these stairs. These stairs were made to have a human hand trace fingers and palms along them.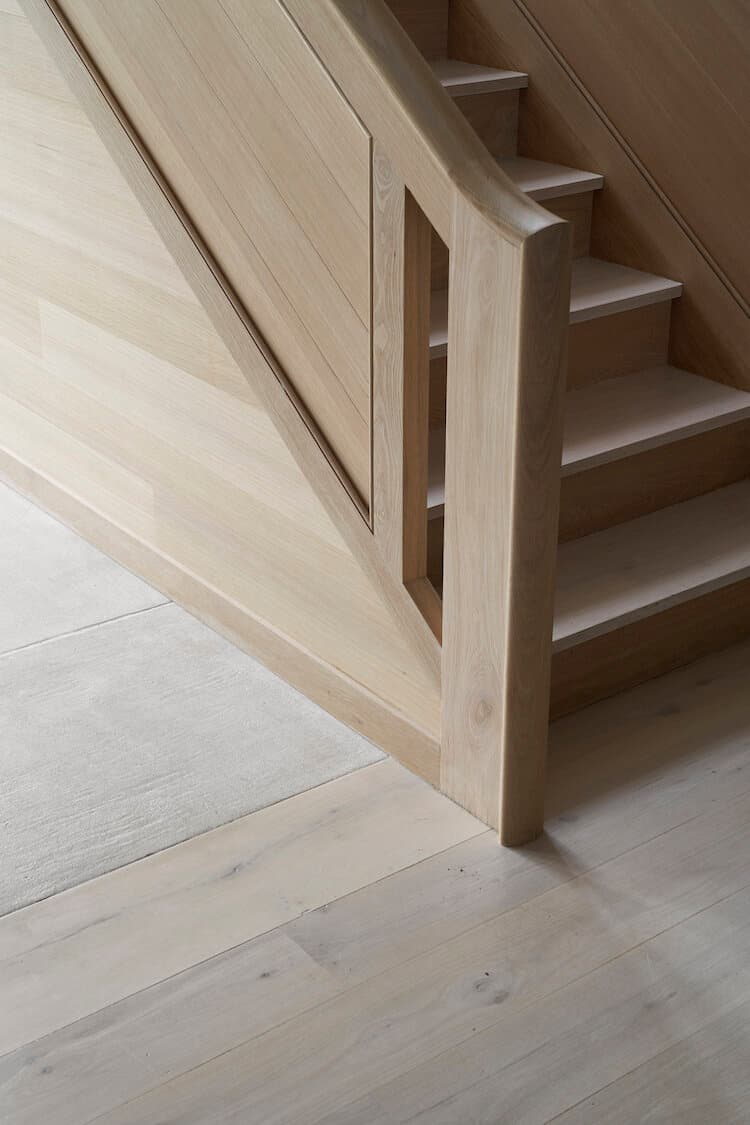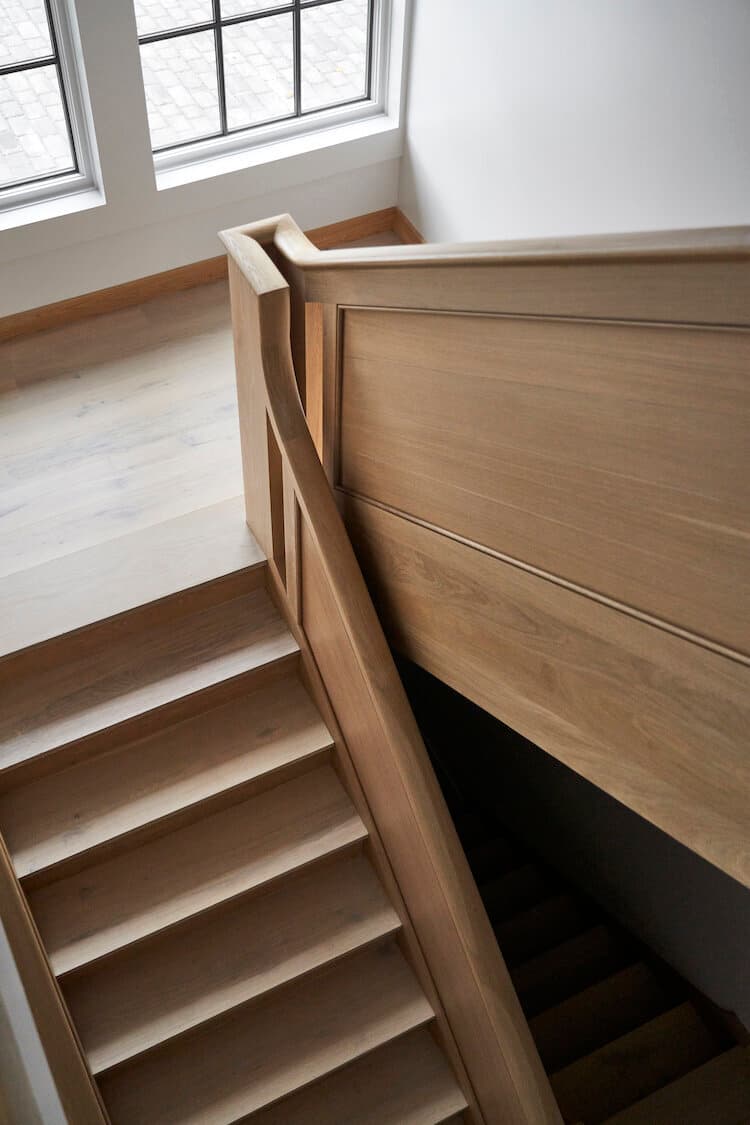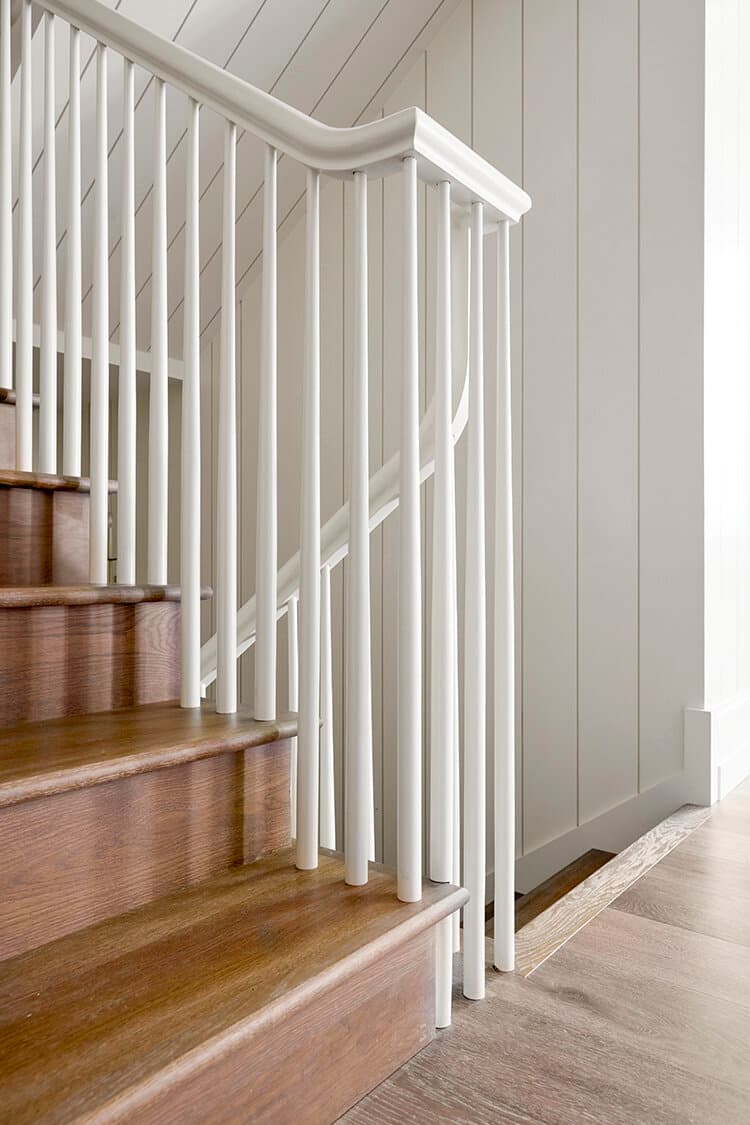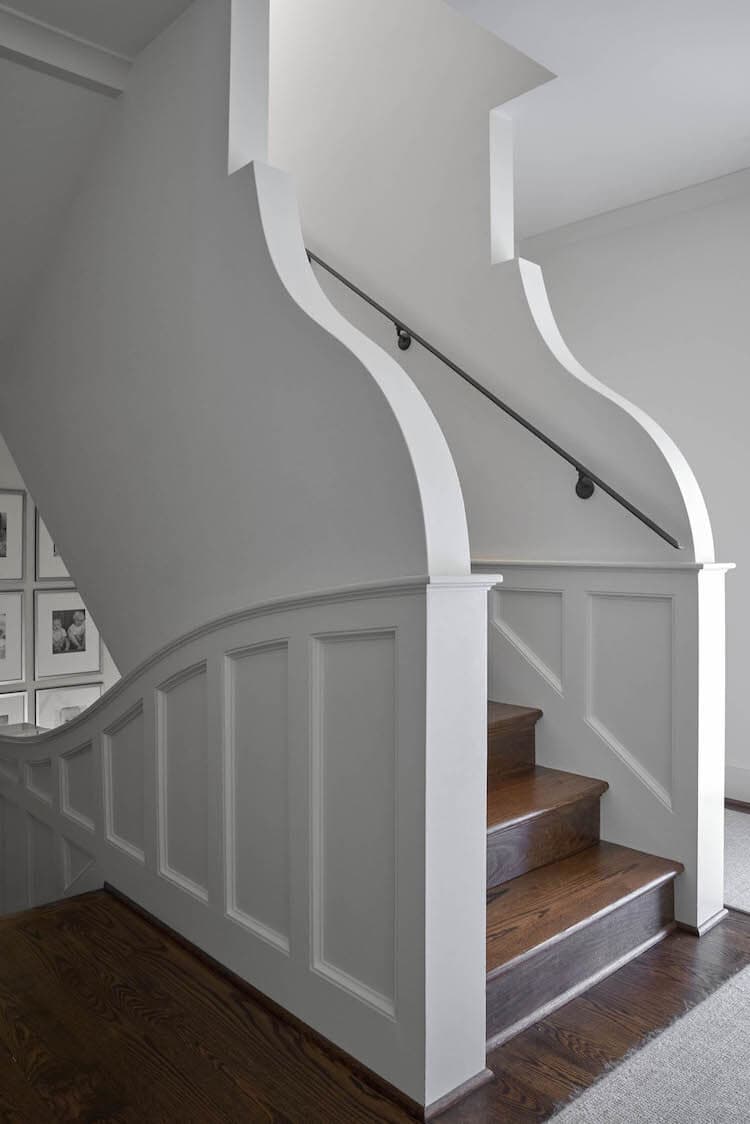 Of all the studios I encountered in 2020, I think Pfeffer Torode might be the one that most delights in stimulating the senses.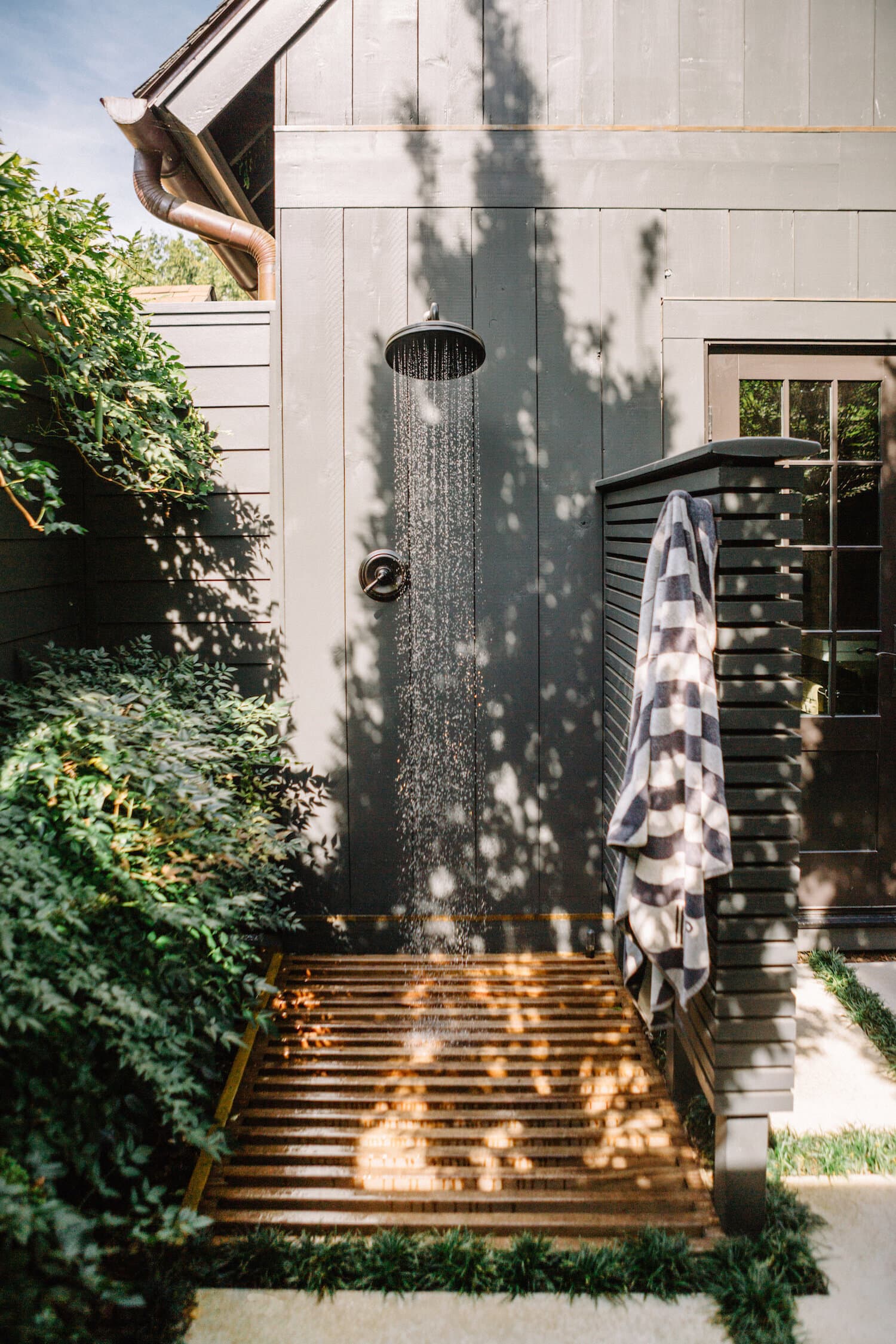 The world is a permanent work in progress
When I consider this list collectively, I think what these studios share in common is that they reminded me that the built environment is a made thing, and that we have the agency to shape and influence that thing.
Architects imagine a pattern in the world and then make it so. An idea becomes a pencil stroke becomes a brick wall.
Seeing architects at work reminds us that we're capable of this alchemy of turning thought into thing.
Feb 20, 2021
-
Accra, Ghana
Similar stories