A stranger on the internet bought me a book
Something wonderful happened recently: a stranger on the internet bought me a book.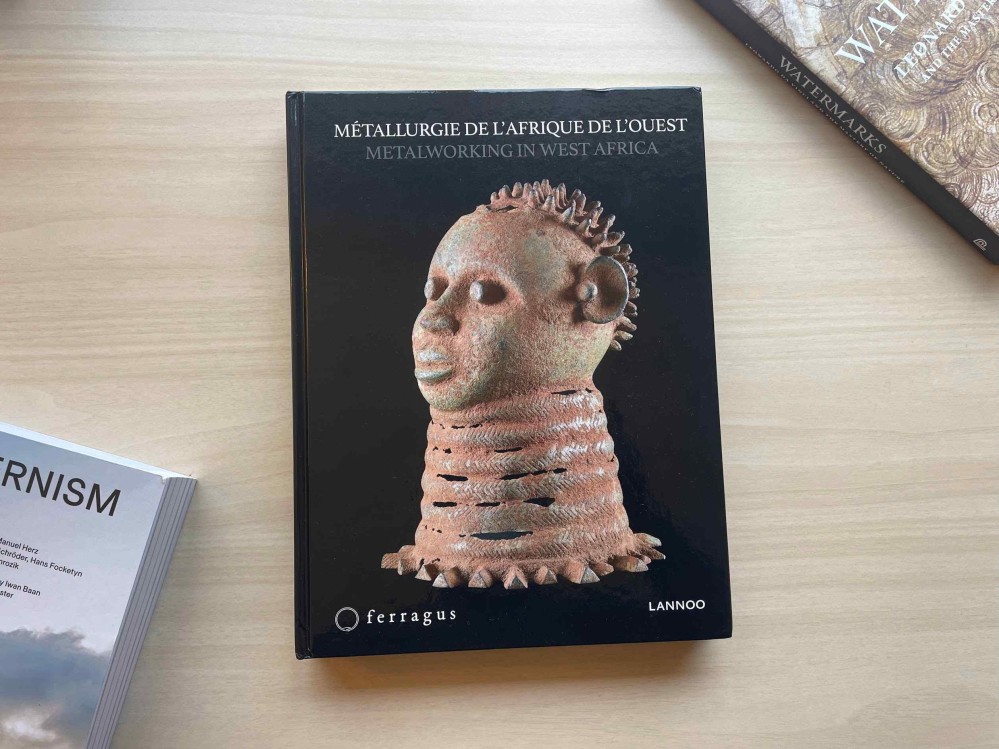 Let me backtrack a bit.
If you follow me on Twitter you might know that I'm slowly building up a personal library of architecture books as I pursue a personal research project to understand why some places feel better than others, and the qualities that create ennobling places. In parallel, in the long term, I want to help bring back into circulation out-of-print books on African urbanism, and a small but growing part of my personal library includes examples of these endangered works.
While I prefer to read digitally, many of the books in this genre are often only available as pricey hardcovers. A not insignificant portion of my disposable income goes towards buying these books and shipping them to Ghana.
The costs add up.
But I really do enjoy getting these books and writing up reading notes on what I learn. And somehow, a few people seem to enjoy reading these ruminations on this site, which I use as a kind of public notebook. I'd like to keep doing this for a long time - I just need to find a more sustainable way to keep at it.
The internet is a serendipity engine
Last month, I created a book wishlist using Amazon's wishlist feature. The way Amazon wishlists work is that you can create a "cart" of items you want, and people can buy them on your behalf. The delivery address isn't shared with the person buying the gift.
The original intent of Amazon wishlists was for things like wedding registries, but the mechanism allows me create a "dream bookshelf," through which people who want to support my research projects can do so by buying me books for my ideal working library. (I got the idea from an OnlyFans creator - I legit believe that adult entertainers don't get half as much recognition they deserve for being some of the most innovative creators operating in the creator economy today)
Okay so I dropped the link to my Amazon bookshelf wishlist in the site footer and at the bottom of some of my popular notes, and promptly forgot about it.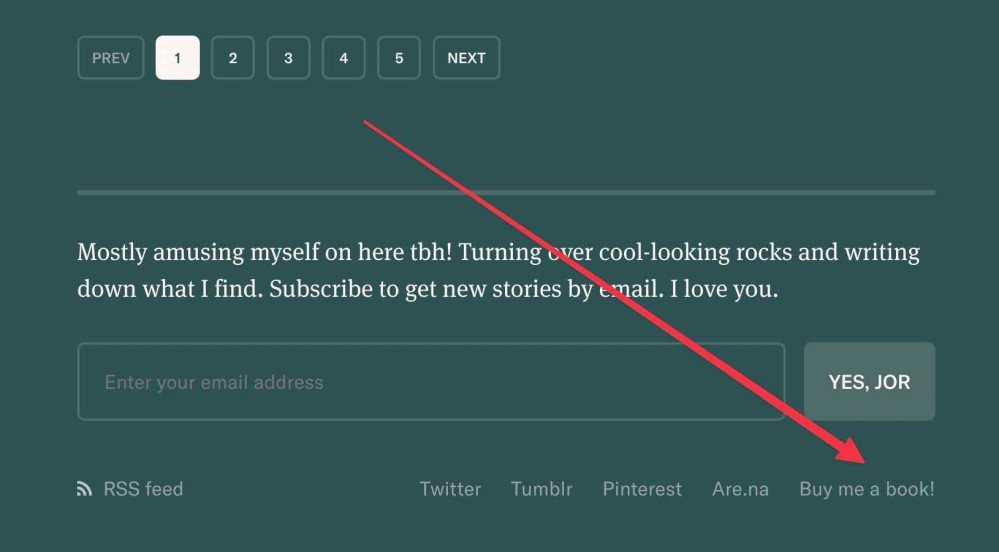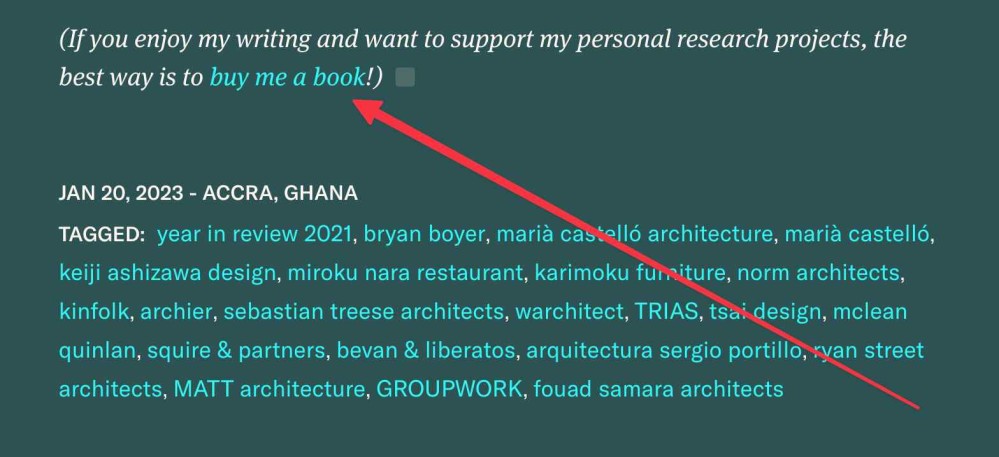 Two weeks later, a complete stranger informed me that a book was on the way.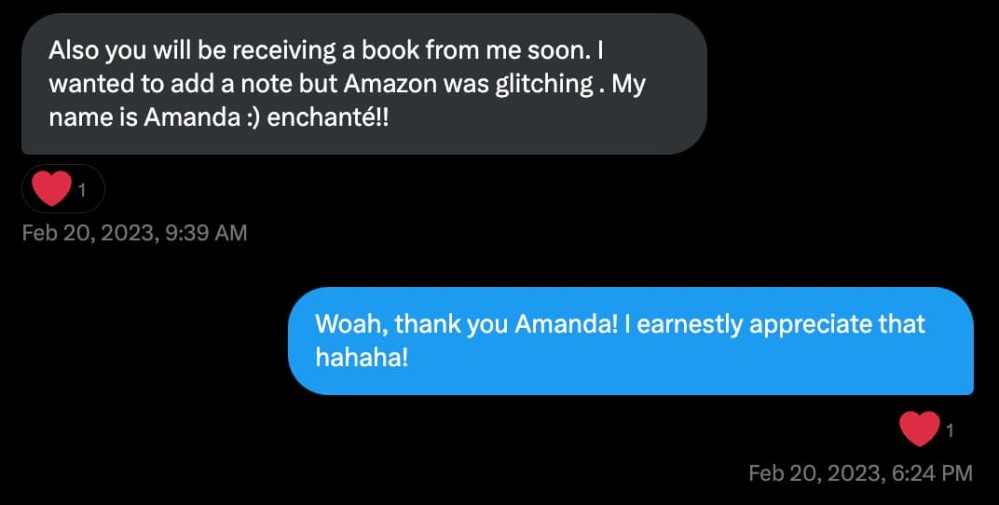 I had been DM-ing with this kind person for just a few minutes, answering questions about my family home building project, after which they very kindly bought me something from my dream bookshelf, the book Metalworking in West Africa.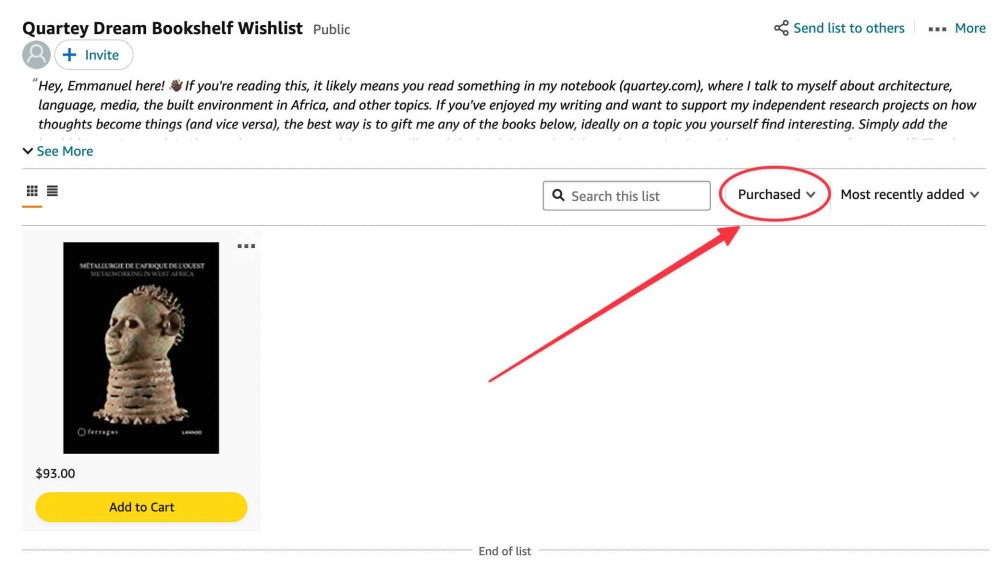 A few days ago, the book arrived in my hand!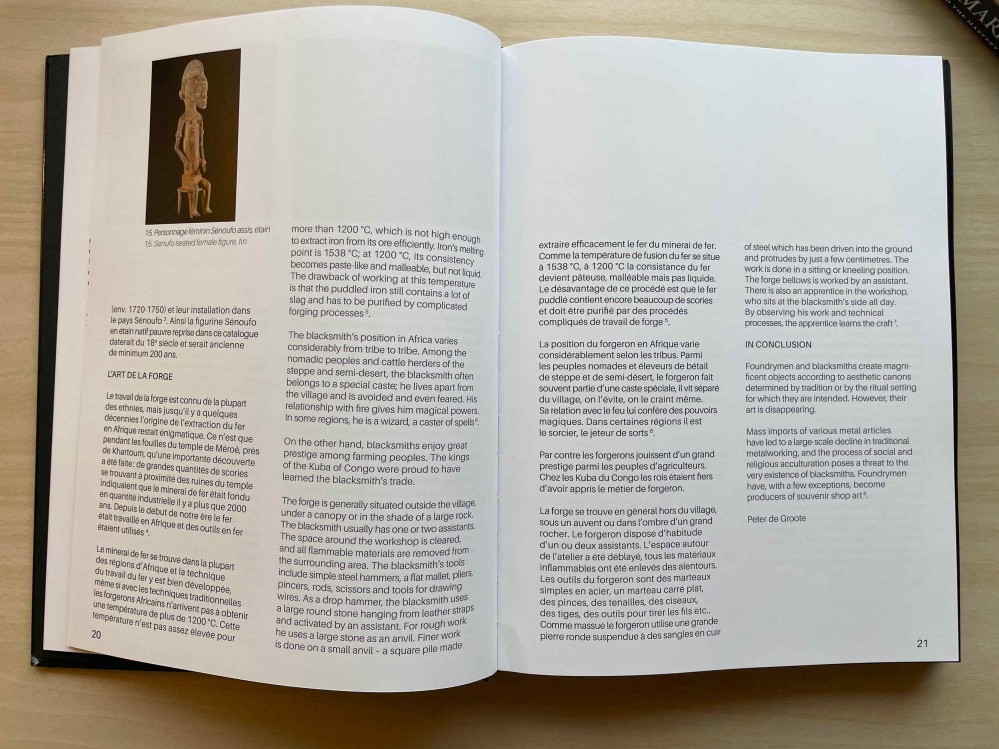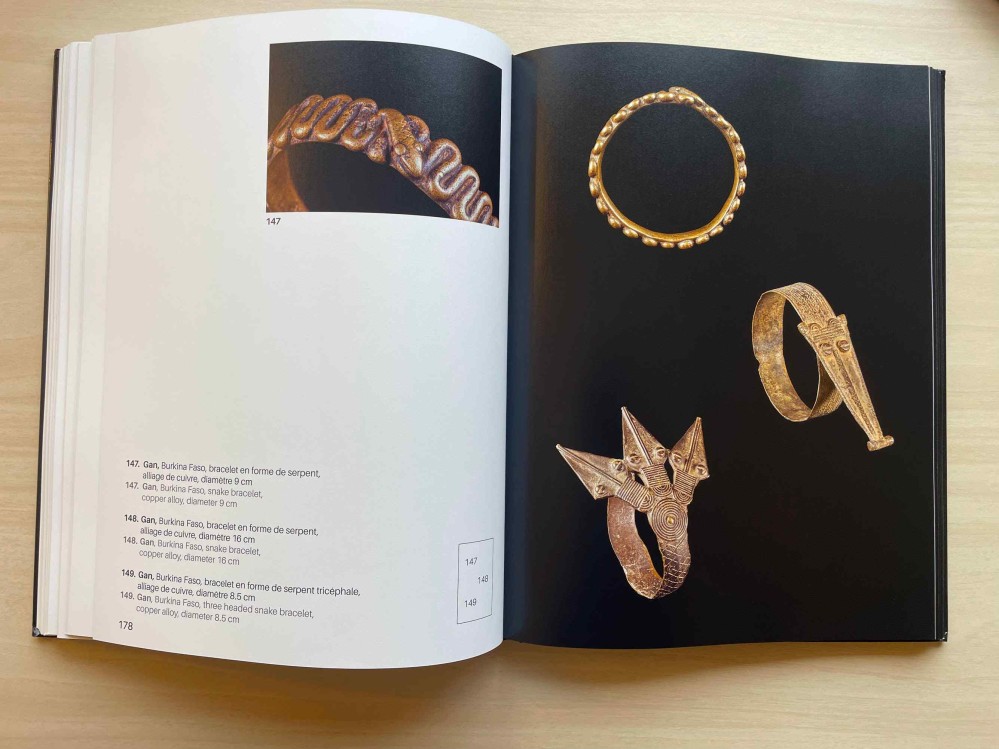 I'm still reeling from the whole thing, to be honest. It's so easy to forget what a wonder the internet is, until you witness how it allows someone who has known you for all of 10 minutes to cast a spell (okay more like tap a button) and wake up a planet-spanning network of supply chains that exhumes a single niche book from the innards of some warehouse and delivers it into your hands.
How to create your own bookshelf wishlist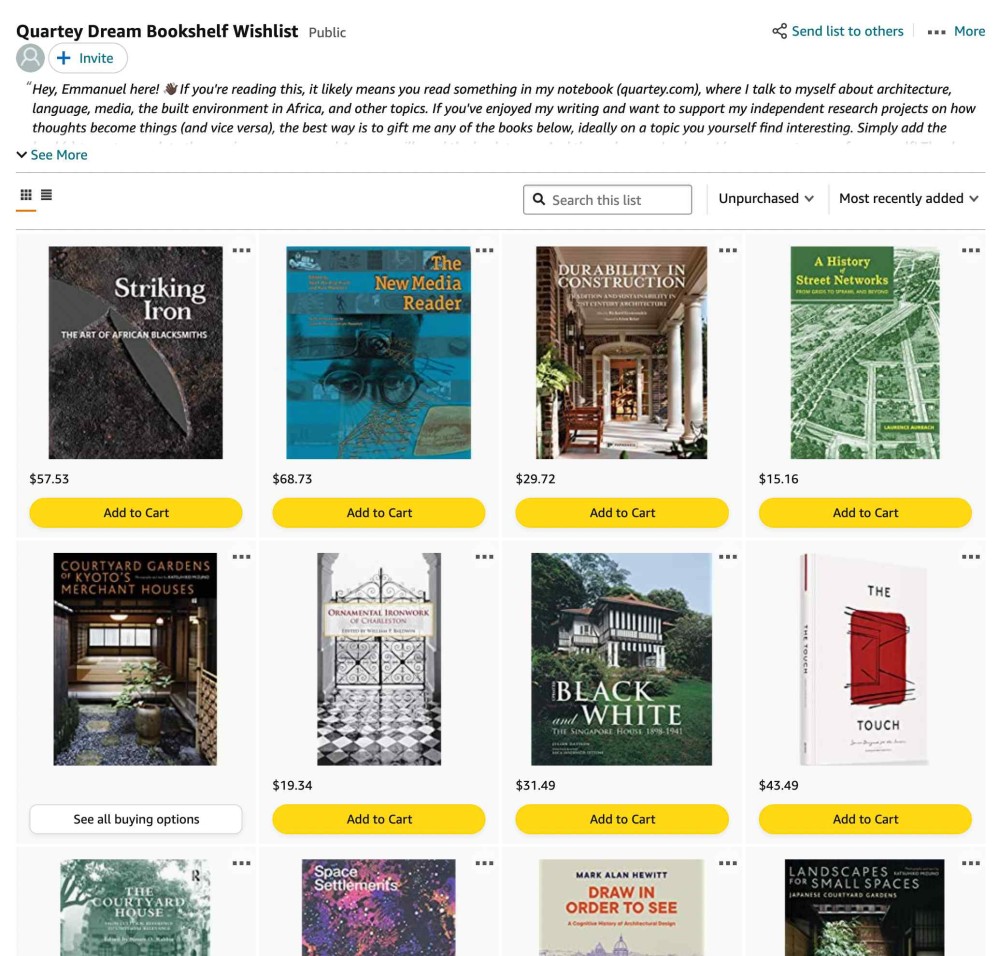 If you'd like to set up something similar, here are the instructions from my grimoire (yes yes I know I'm stretching this magic metaphor to its limits but I'm giggly with excitement).
There are two parts to this enchantment: first, you need a way for people to purchase the thing you want to summon, and then second, you need a way to have that thing sent directly to your location, without divulging it.
Creating an Amazon wishlist is quick, easy, and free. All you need is an Amazon account. Here is a very good YouTube tutorial (note: the presenter is an OnlyFans creator. The tutorial itself is safe for work, but thought to mention in case that bothers you for some reason. There are lots of other tutorials on YouTube)
If you're based in Ghana and Nigeria (this should work for other parts of Africa as well), this next part is key: when choosing your delivery address, use an Aramex Shop & Ship address.
Shop & Ship is a small packages delivery service by global logistics company Aramex. The way it works is that after registering for membership (membership costs a one-time fee of $45), you get delivery addresses in several countries to which you can have packages delivered locally. Once they receive your package, they forward it to you, at whatever delivery address you shared with Aramex.
They charge delivery fees based on the weight of the item, and there's an online fee calculator with which you can check delivery fees in advance.
Thank you, Amanda!
I'd like to say a huge thank you to my first benefactor, Amanda (I got her permission to share her name). It's so validating to have someone who you've never met support your curiosity in this way, and I appreciate it very much ❤️
(If you enjoy my writing and want to support my personal research projects, the best way is to buy me a book!)
Mar 9, 2023
-
Accra, Ghana