Geotechnical survey for Family Home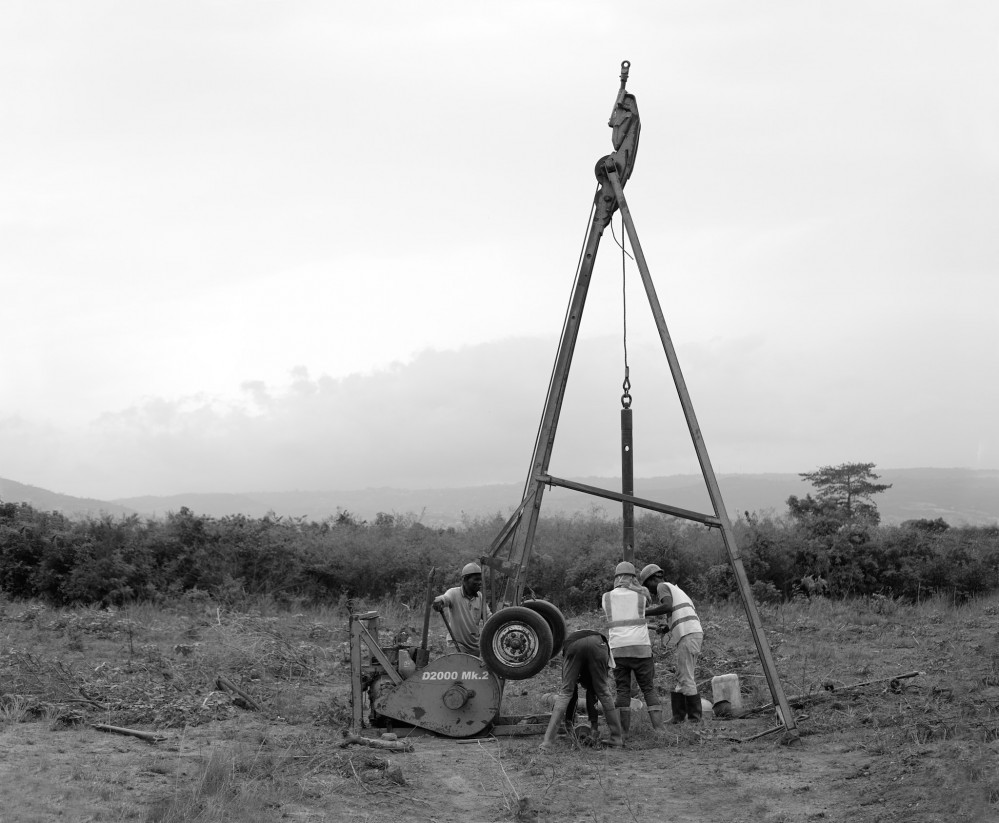 We hired a geotechnical engineer to conduct a geotechnical survey on our plot, partly because it's best practice to do so before you begin construction, but also because we're considering doing a basement level, and we need to understand what's below the surface before we make a final decision.
The purpose of the investigation was to evaluate subsurface soil and geologic conditions underlying the site, and then based on what was found, the engineer would make recommendations on the geotechnical aspects of the proposed design and construction.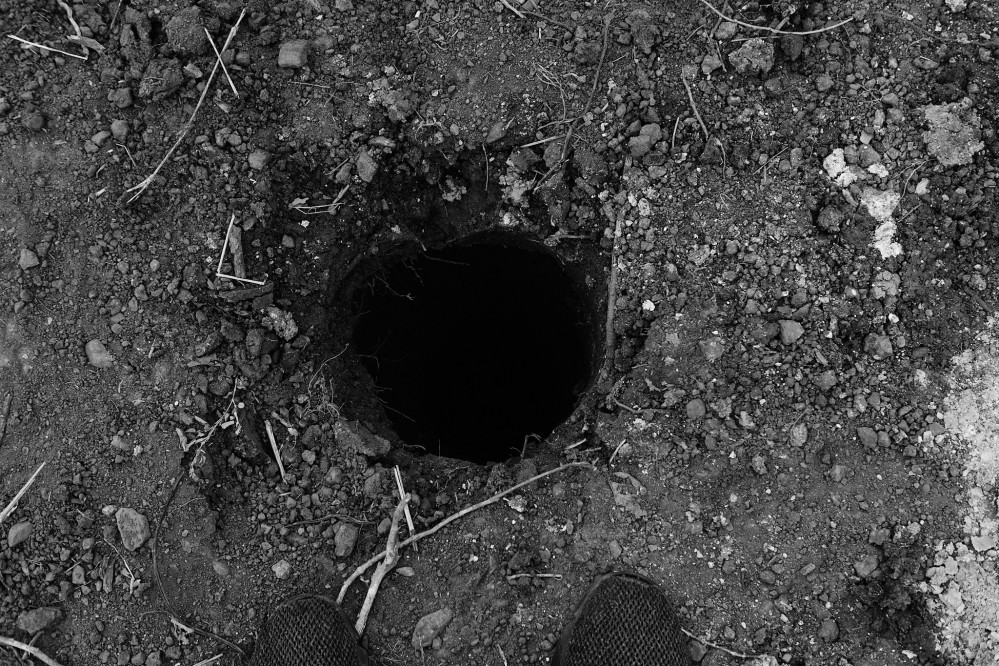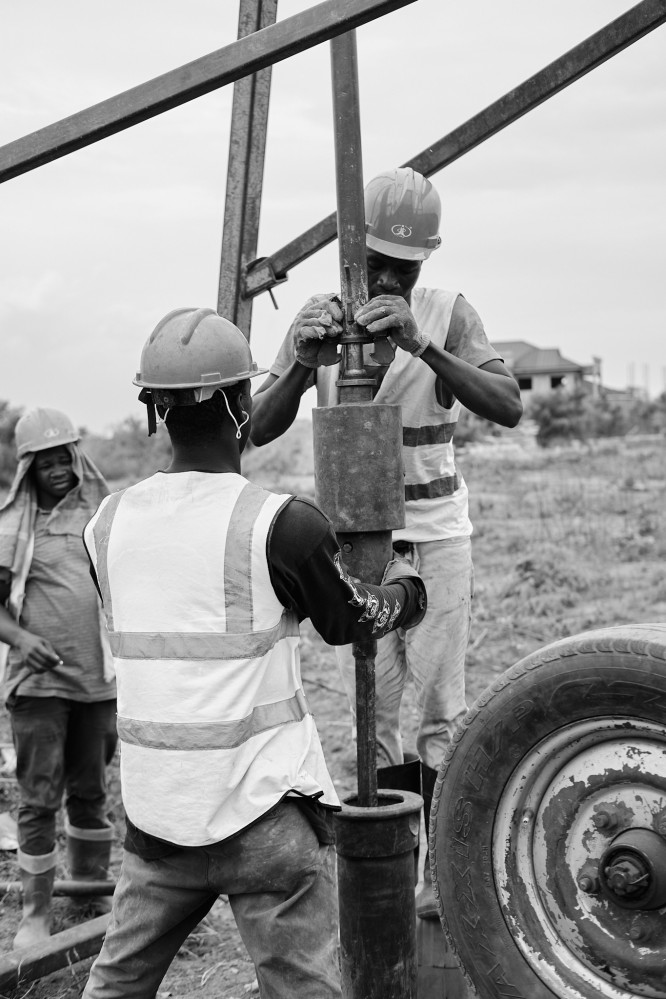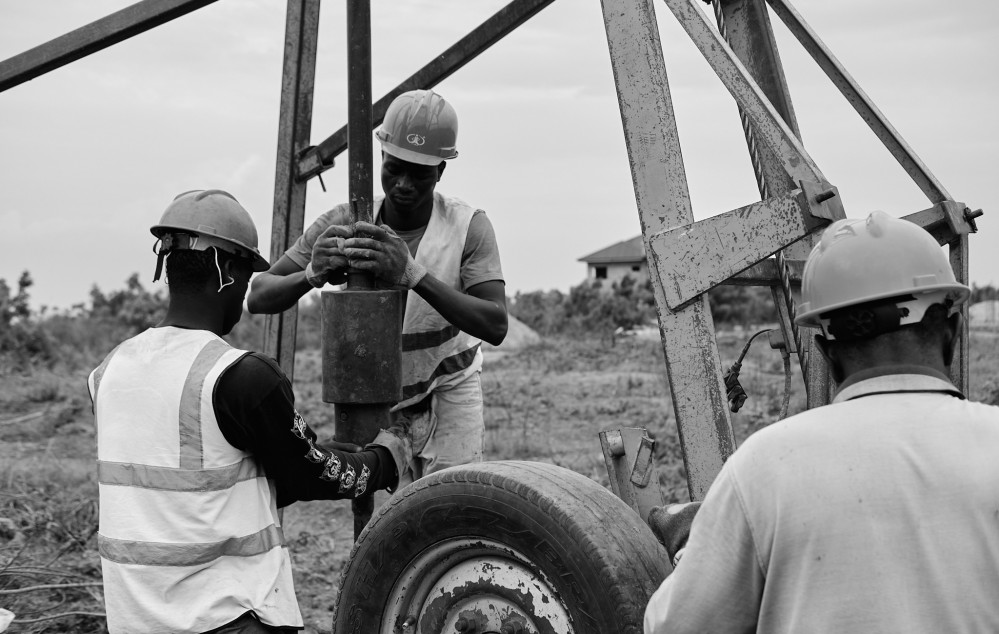 The scope of work included a site reconnaissance, desk study, field exploration (involving sinking of boreholes, soil sampling, and performance of in-situ test) and laboratory testing, and concluded in a written report.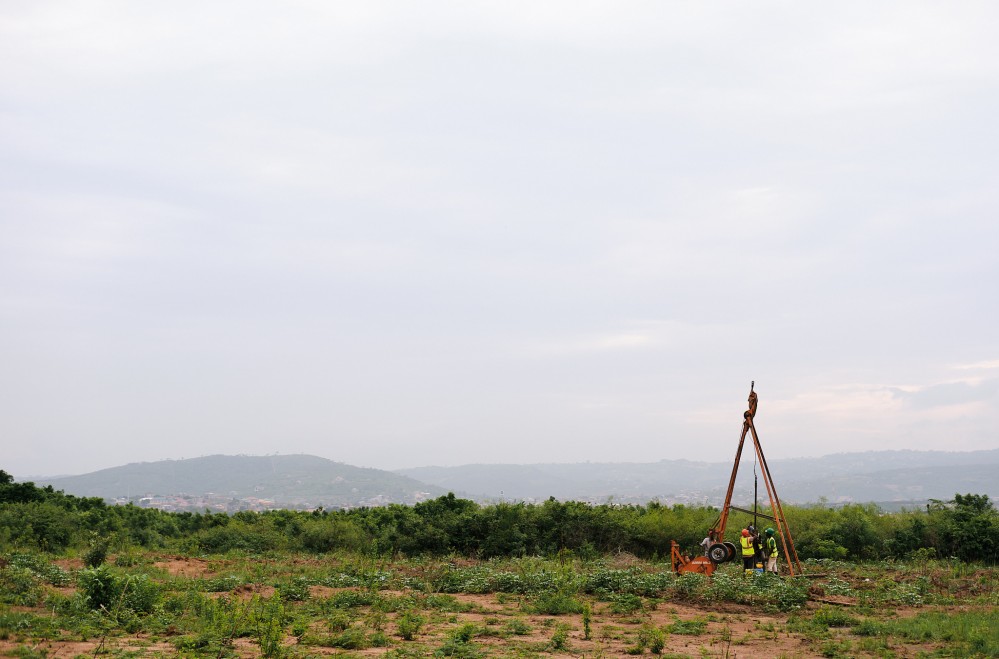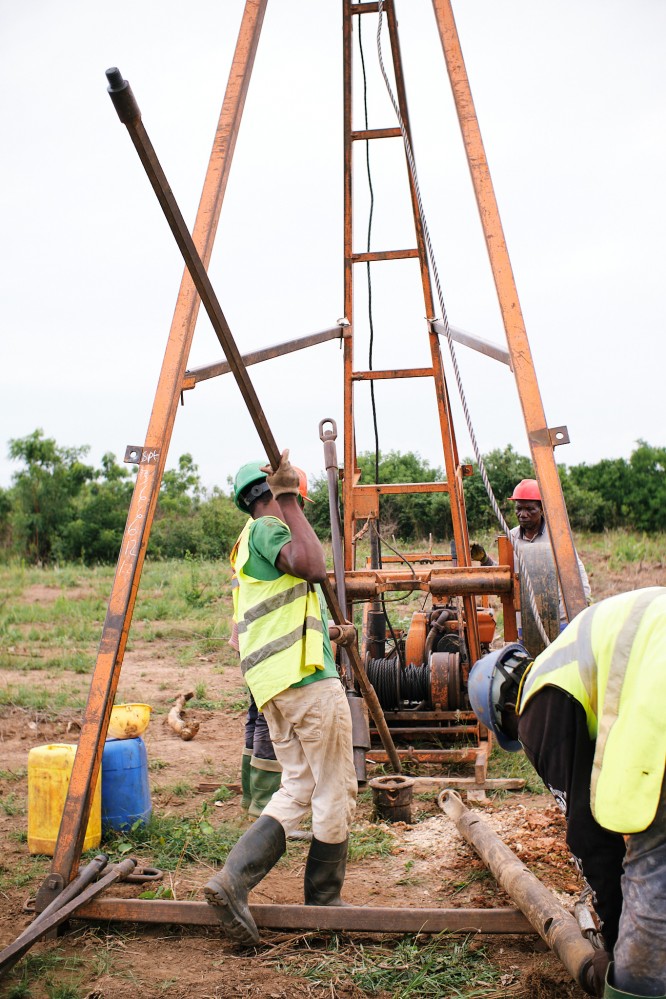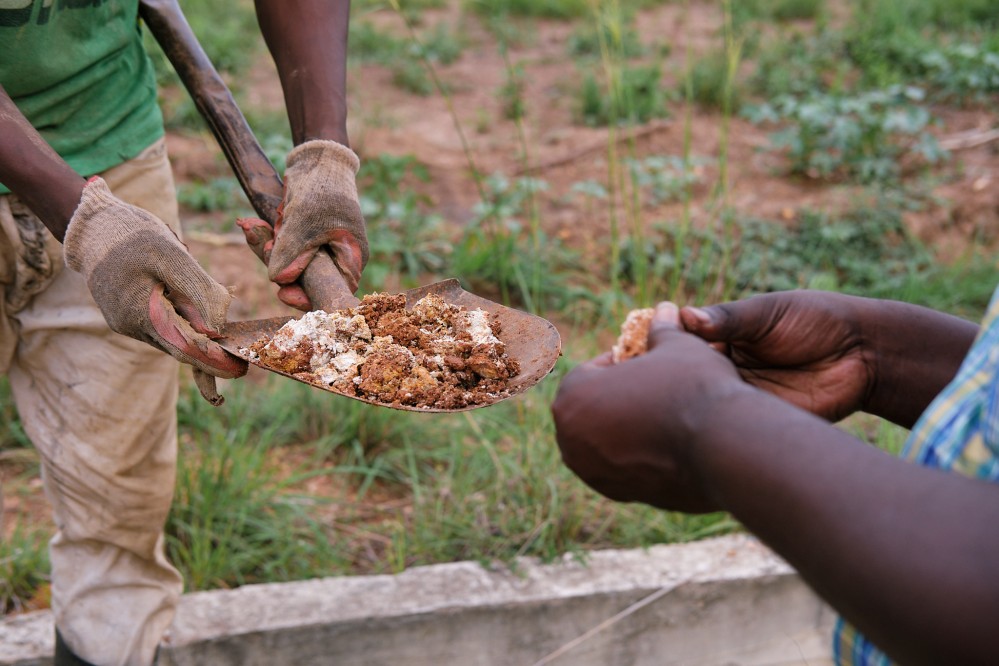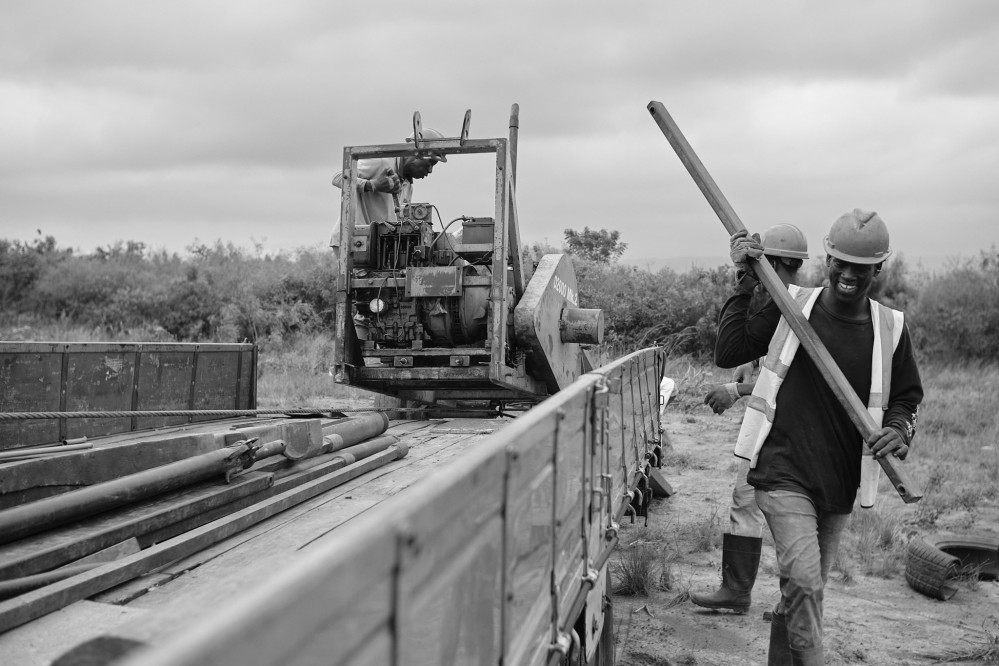 This was the first "earth moving" on the site, so my brother Alfred was there to capture the moment. I love having a professional photographer in the family.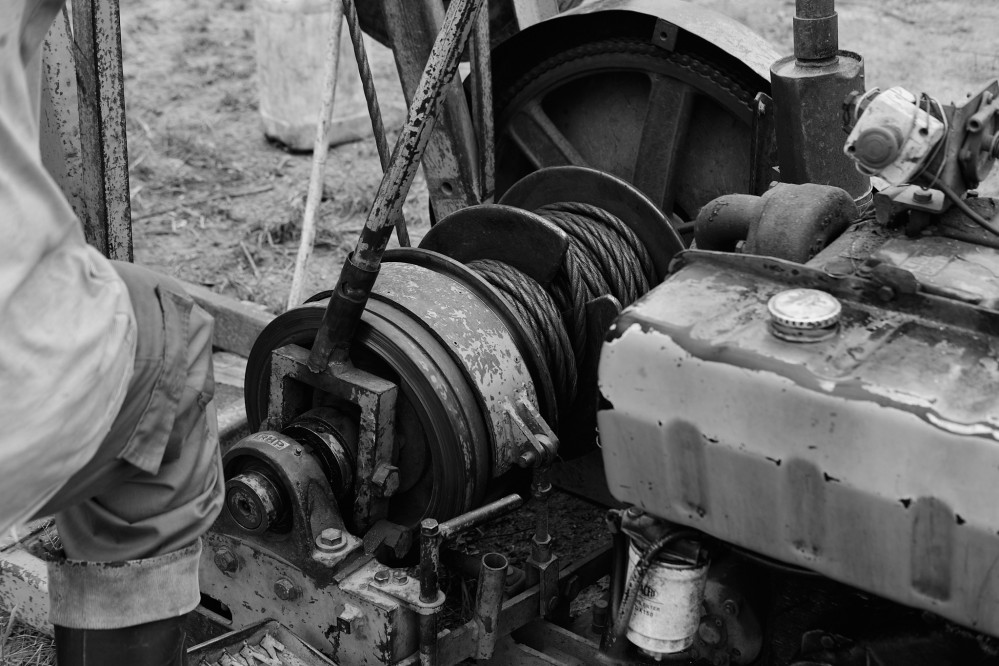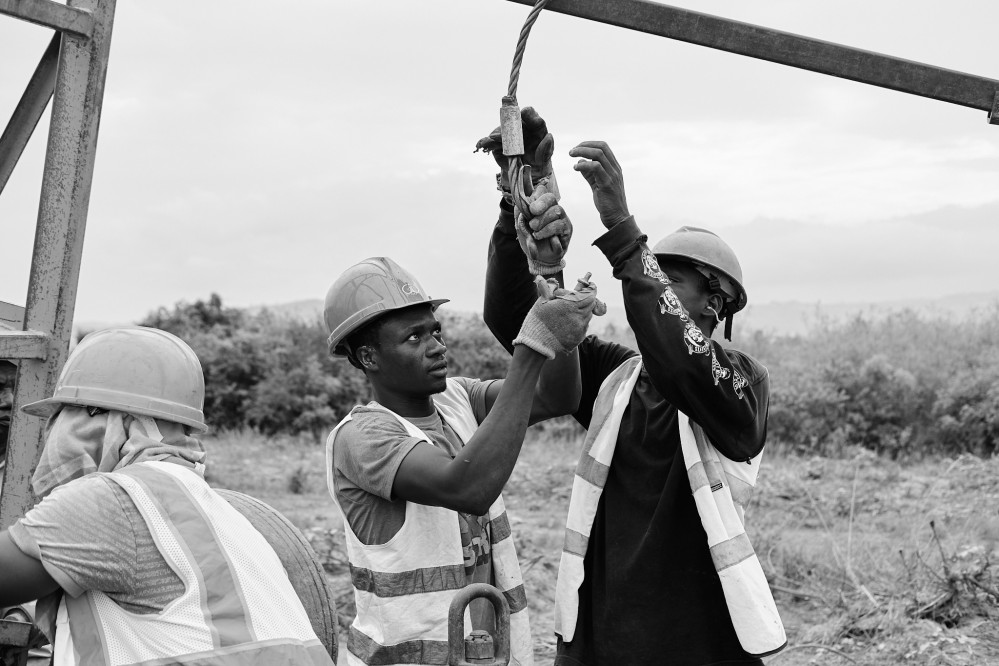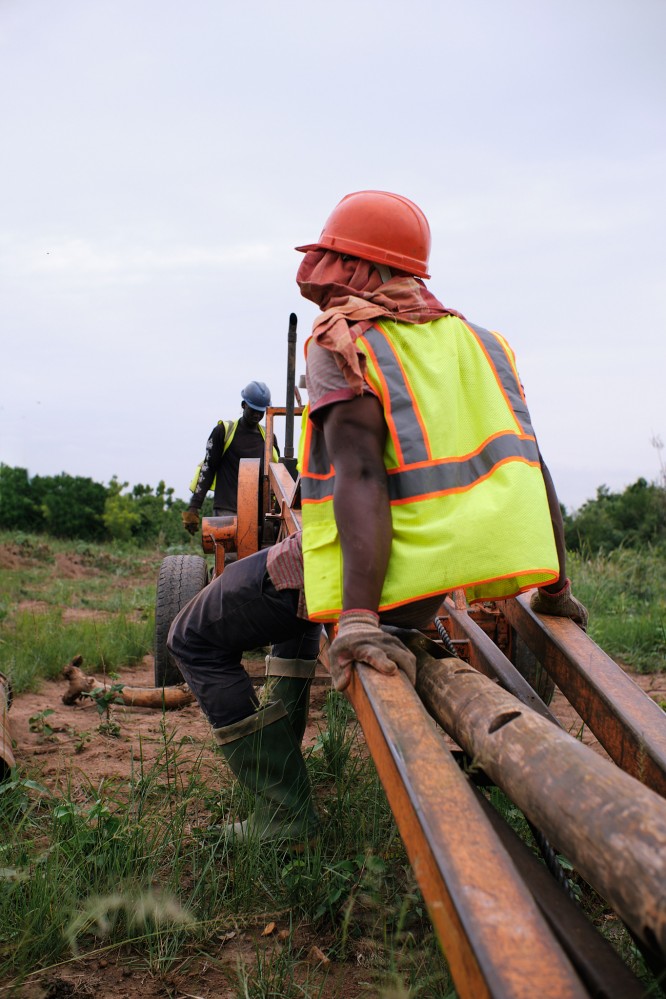 The drilling itself took only a few hours, and we received the full report about a week and a half later.
I was pleasantly surprised at how comprehensive it was. It included information about the nature and condition of the subsoil, information about the water table, the soil chemistry, recommendations for how we should approach the foundation, and more.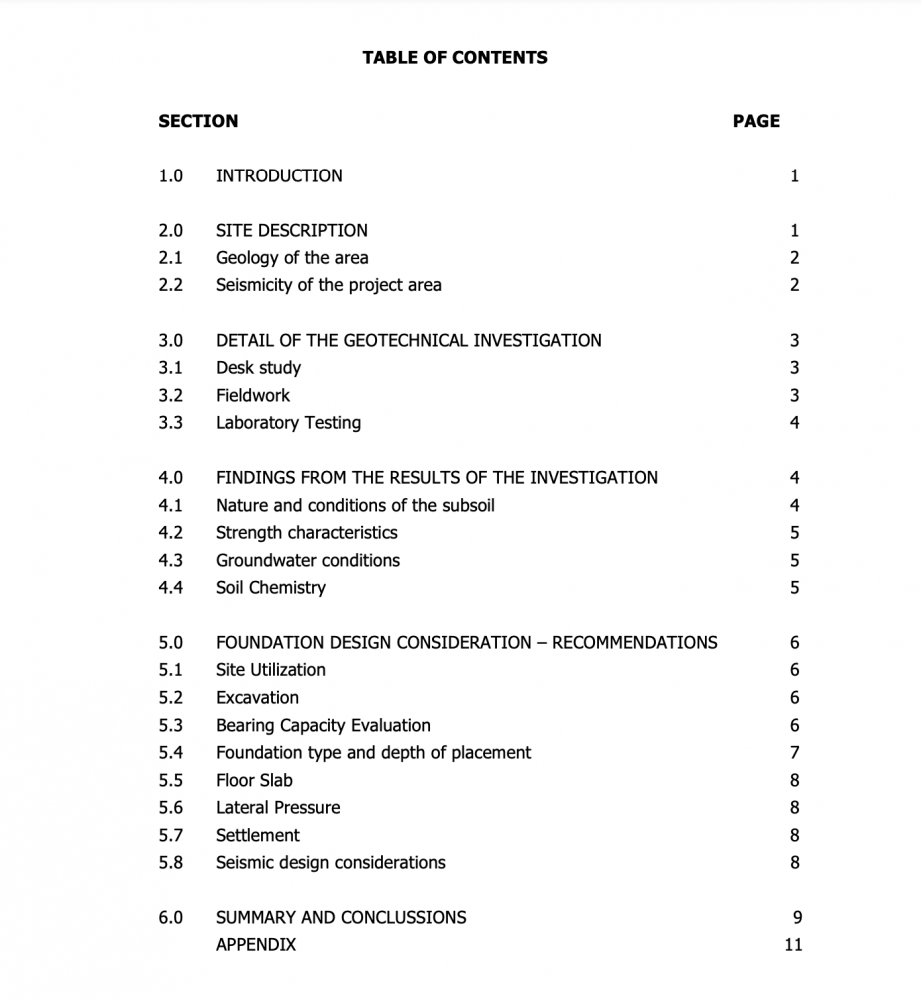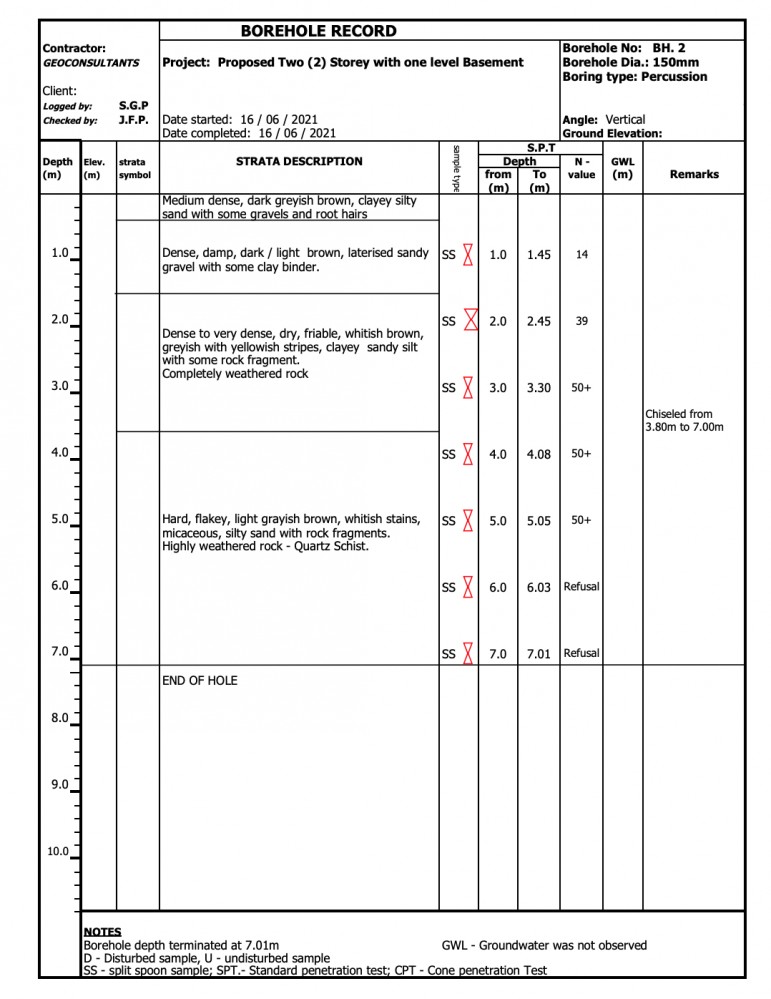 The section about the seismicity of the area (how likely it is to experience an earthquake, and how it might behave in such a scenario) was especially interesting.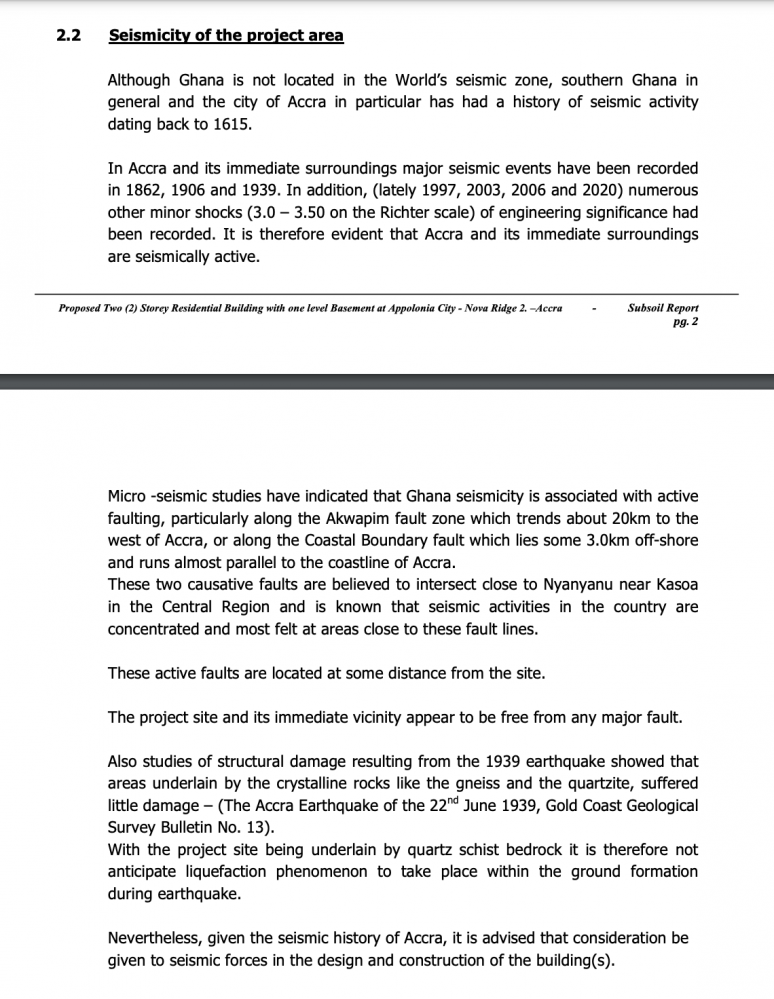 Here is the summary of the report.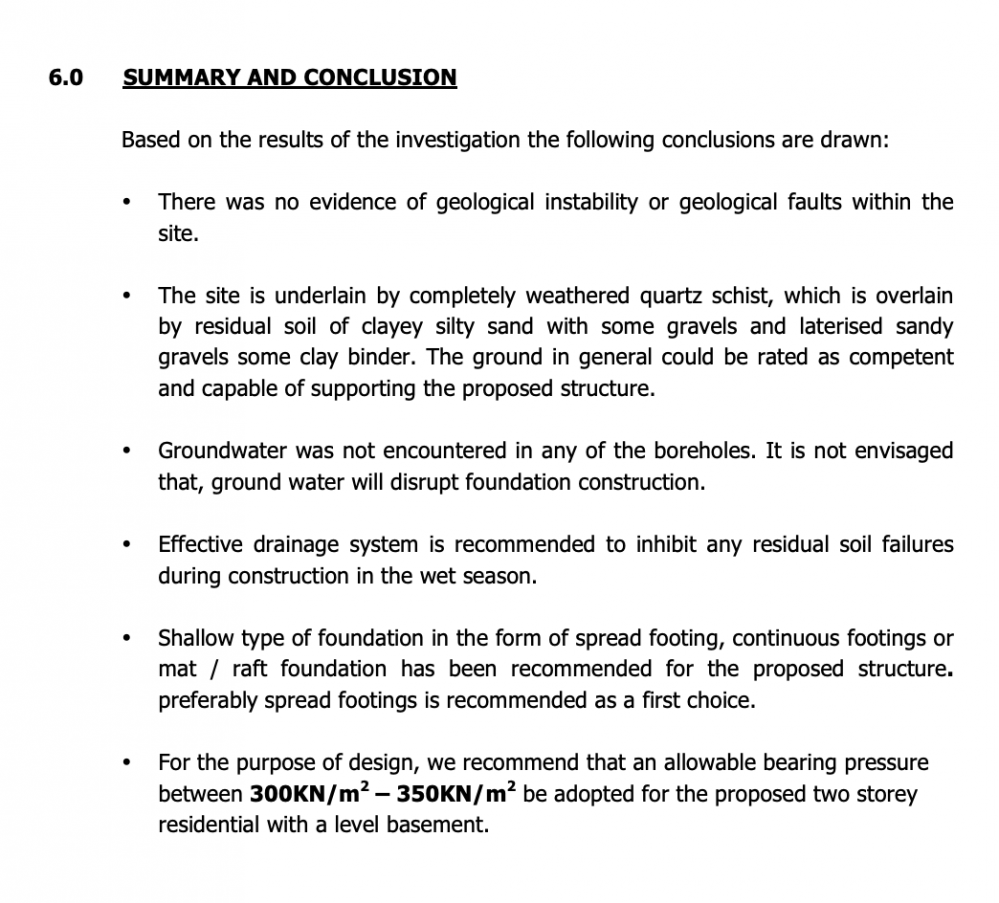 The name of the geotechnical firm we used is Geoconsultants. We had a good experience, and I'm happy to recommend them. You can reach founder Steve Pinkrah at +233208243464. Feel free to mention that you were referred by Emmanuel's article.
(If you enjoy my writing and want to support my personal research projects, the best way is to buy me a book!)
Jul 3, 2021
-
Accra, Ghana
Similar stories