Stonelea House, Blue Mountains, Australia
(This post was originally a Twitter thread. Part of place notes series.)
Three cuts on the felt sense of materiality, inspired by Stonelea House, designed by Matthew Woodward Architecture.
First, the tactile sense that suggests the presence of the human hand in its making, and invites the hand again to run fingers along its sinews.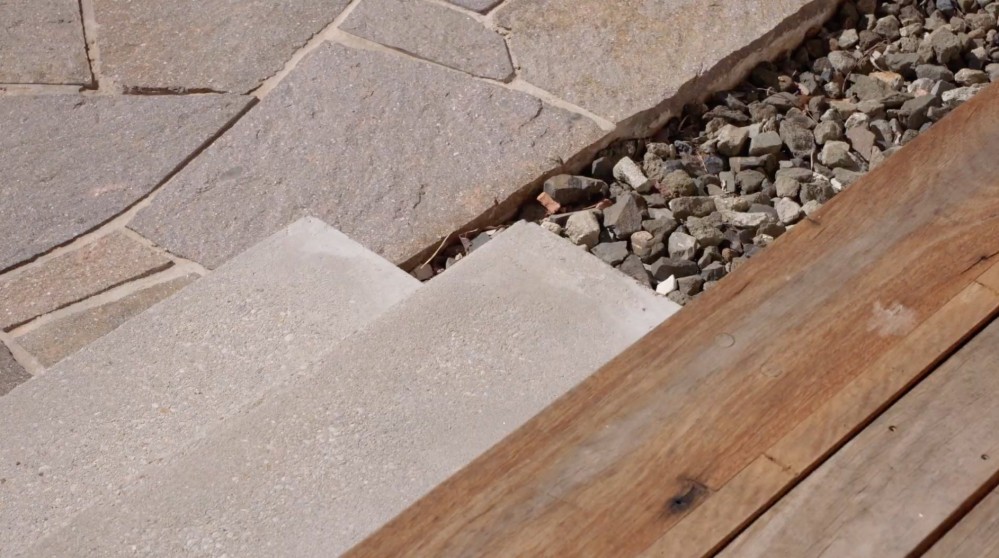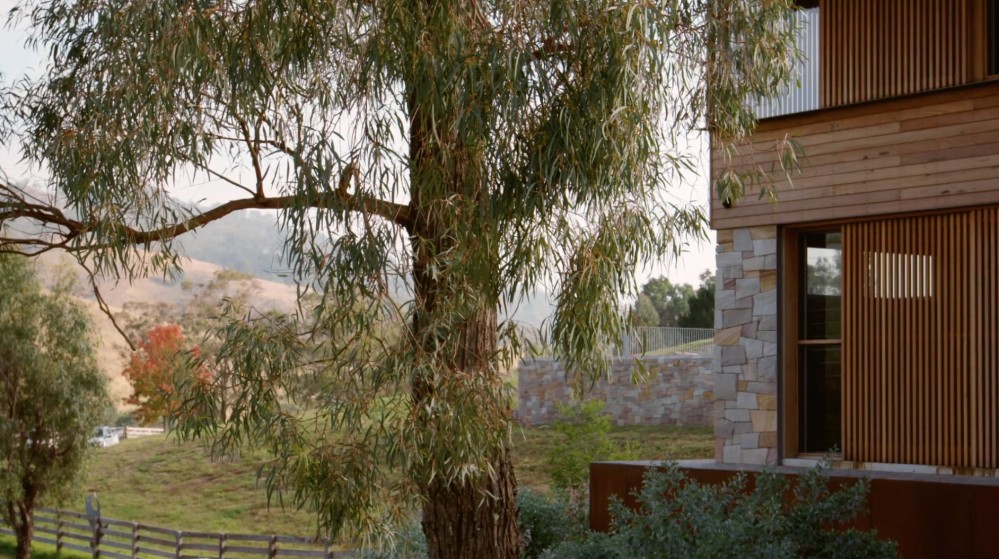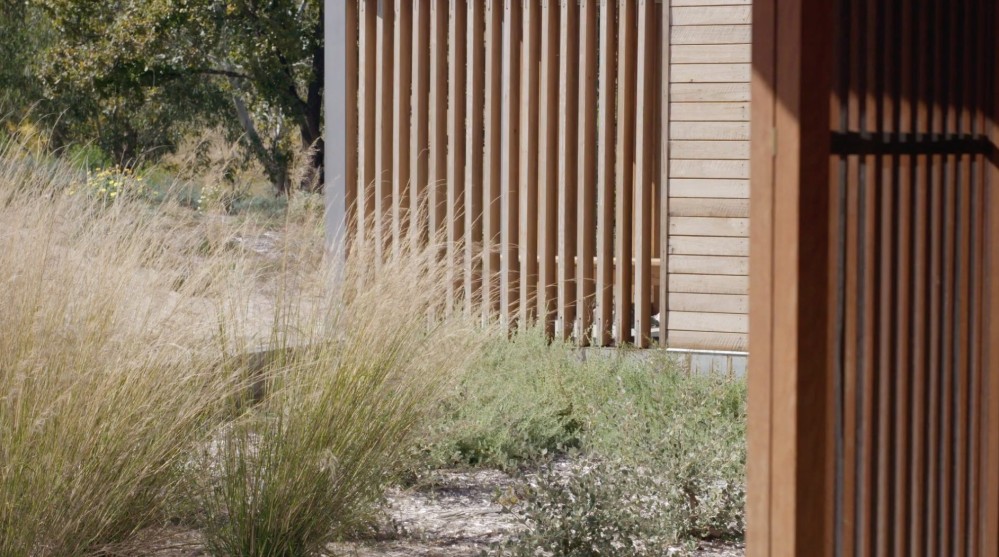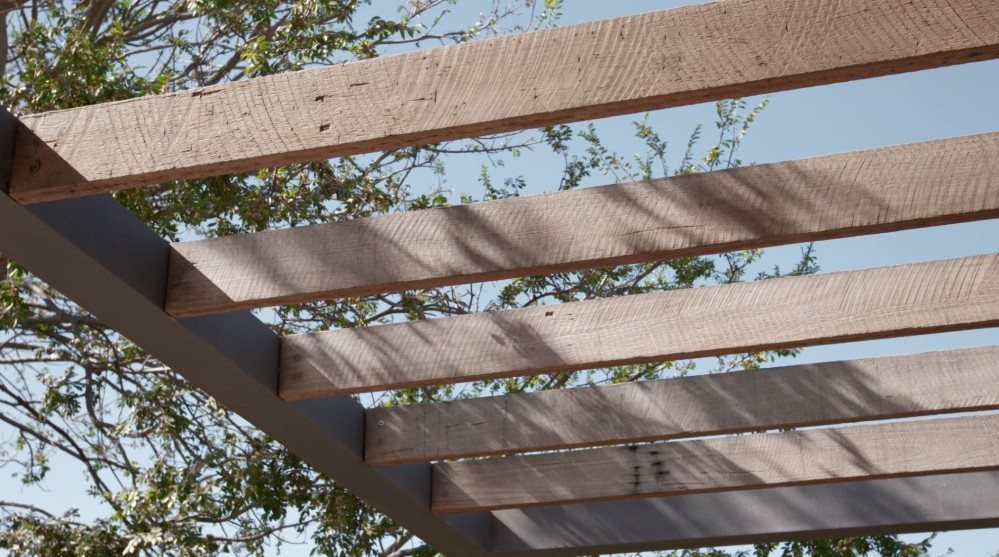 Second, the felt sense of an object perfectly integrated into its site.
As if landscape rose up in a gentle rolling wave, and left the complete, finished artefect in its wake.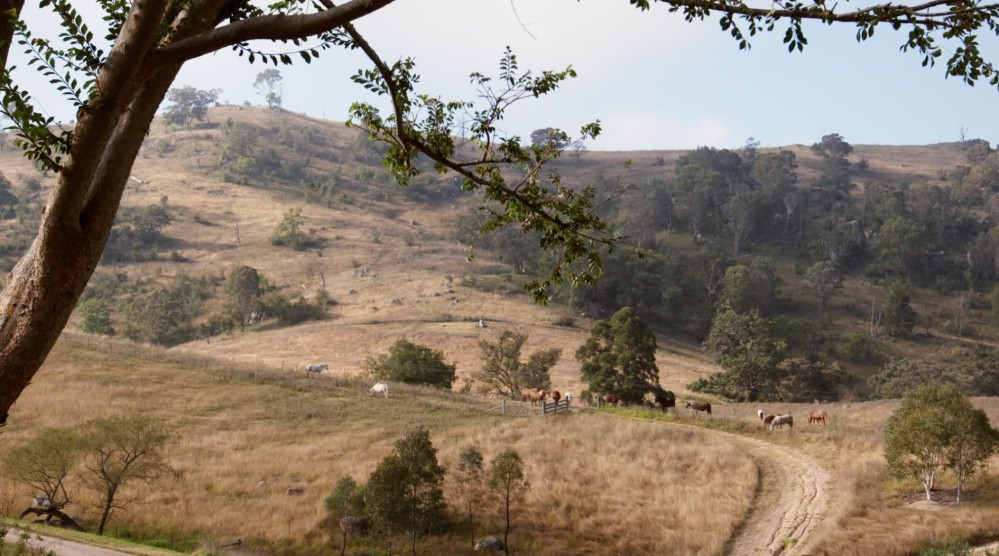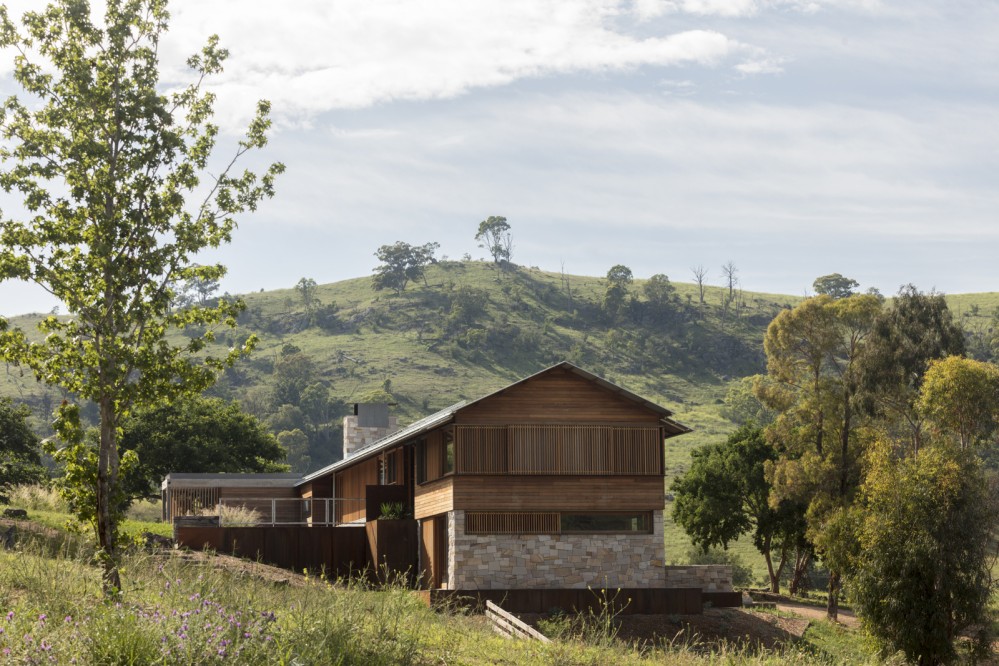 Third, the felt sense of far landscape brought near, and embodied.
For example, here, the orientation of the house not only provides sublime borrowed views of the hills, but the placement of pool also brings to mind cold streams that exist in those far places, creating connection between here and there.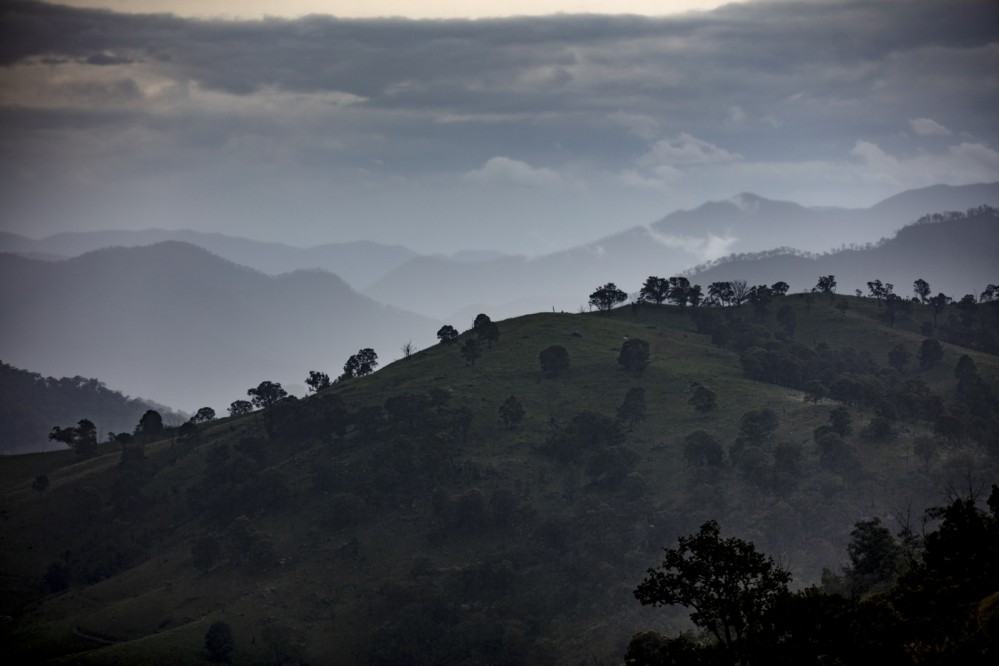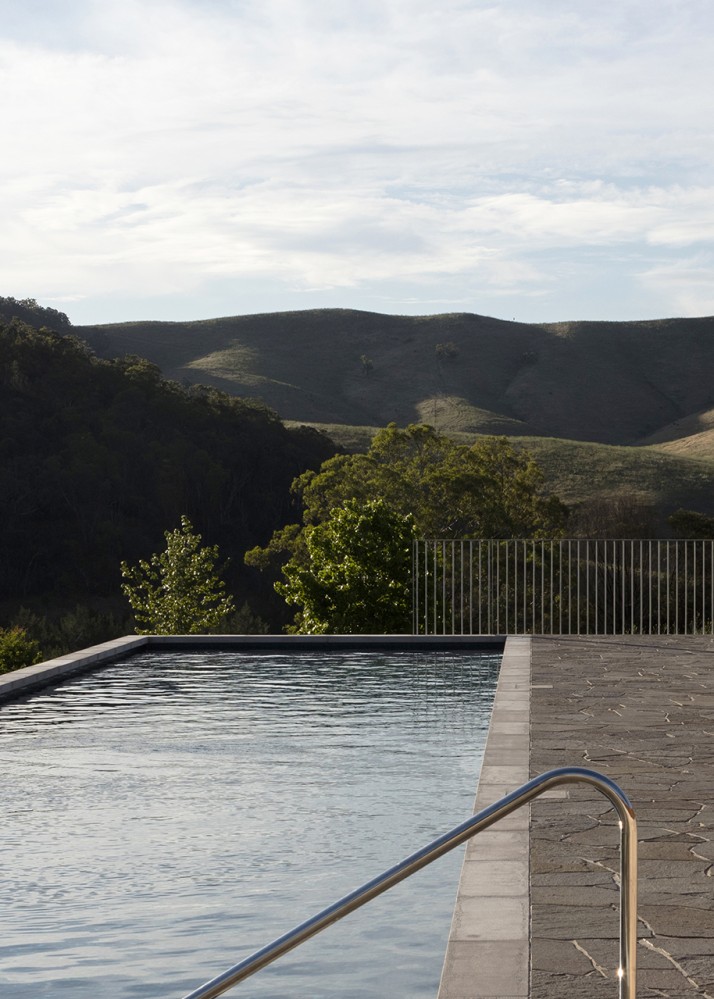 Connecting here and there visually and mentally can make space feel larger.
When you embody/reproduce elements of borrowed views, you can trick the mind into believing that you possess stewardship of everything between here and there. The area of of dominion feels larger.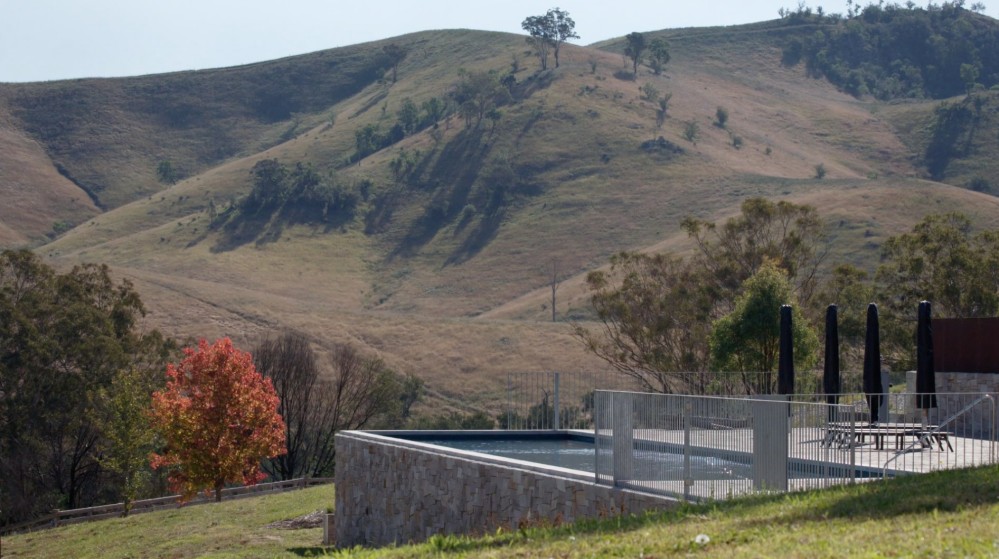 Tangential to materiality: how light can act not as ambient background, but as an active element of the material palette.
When it spears and floods into voids, light can possess a weighty, haptic materiality as tangible as wood.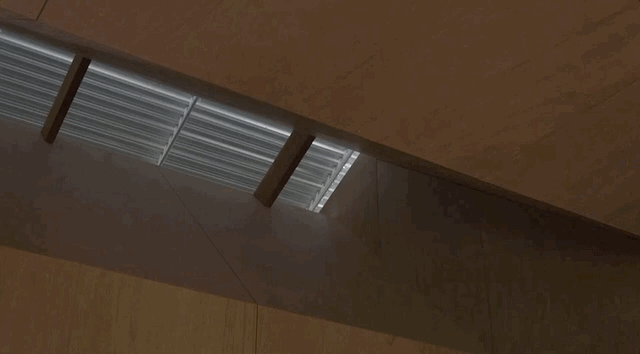 Light play, caressing against skin.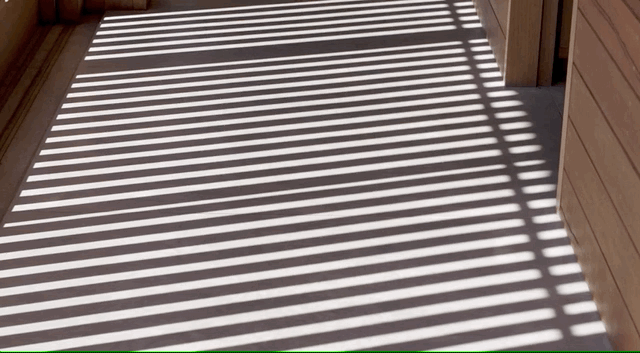 All images of Stonelea House by Matthew Woodward Architecture. This is a great video tour of the property.
(If you enjoy my writing and want to support my personal research projects, the best way is to buy me a book!)
Dec 4, 2021
-
Accra, Ghana
Similar stories