House in Inokashira, Tokyo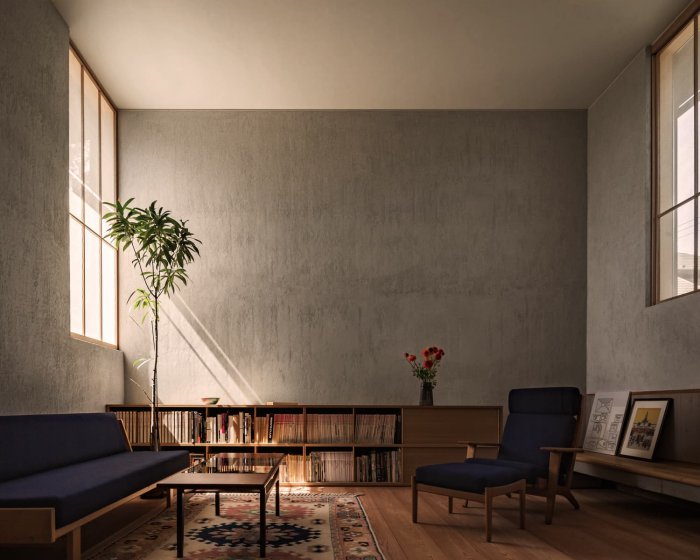 (This post was originally a Twitter thread. Part of place notes series.)
I have marvelled at this room in three ways this morning.
Firstly, at the quality of light. In the way it pools. How, in rationing light, light feels more special, more generous.
How it aspires to be a worthy vessel for light.
Secondly, at the restraint in leaving the wall bare.
Another mind might consider this a void, and hurry to nail a photo, a painting, several shelves. Quietly envious of the discipline that recognises that this wall is its own ornament.
Thirdly, at the realisation that the wall itself is a frame.
It is a room-sized picture frame for the red flowers, green leaves, wood cabinetry, and blue furnishings. A literal backdrop for the human dramas that will unfold before it.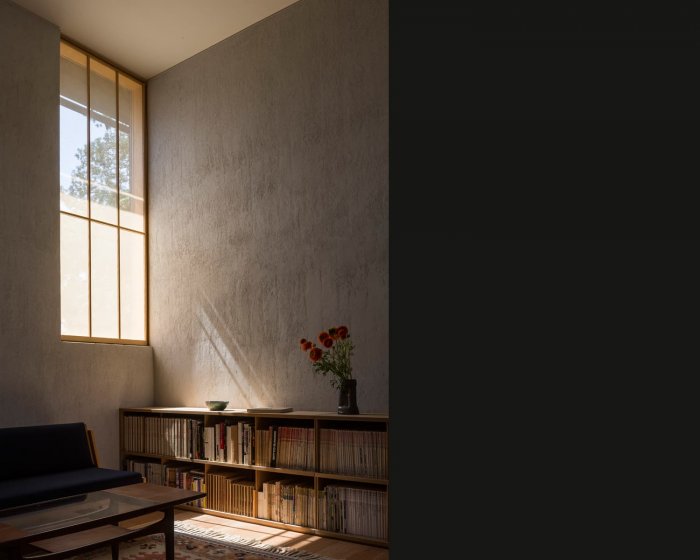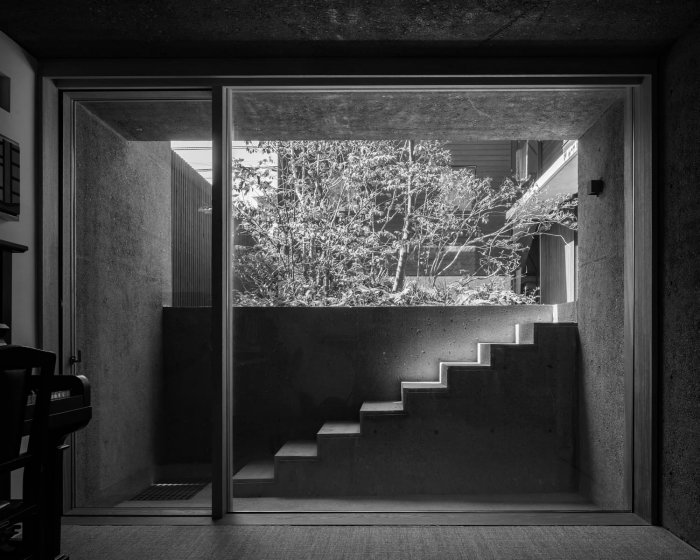 The room is by T. Teshima Architect and Associates. More photos.
(If you enjoy my writing and want to support my personal research projects, the best way is to buy me a book!)
May 16, 2021
-
Accra, Ghana
Similar stories