Glovo's electric bikes
The Glovo rider who delivered my order today rolled up on a cool electric bicycle.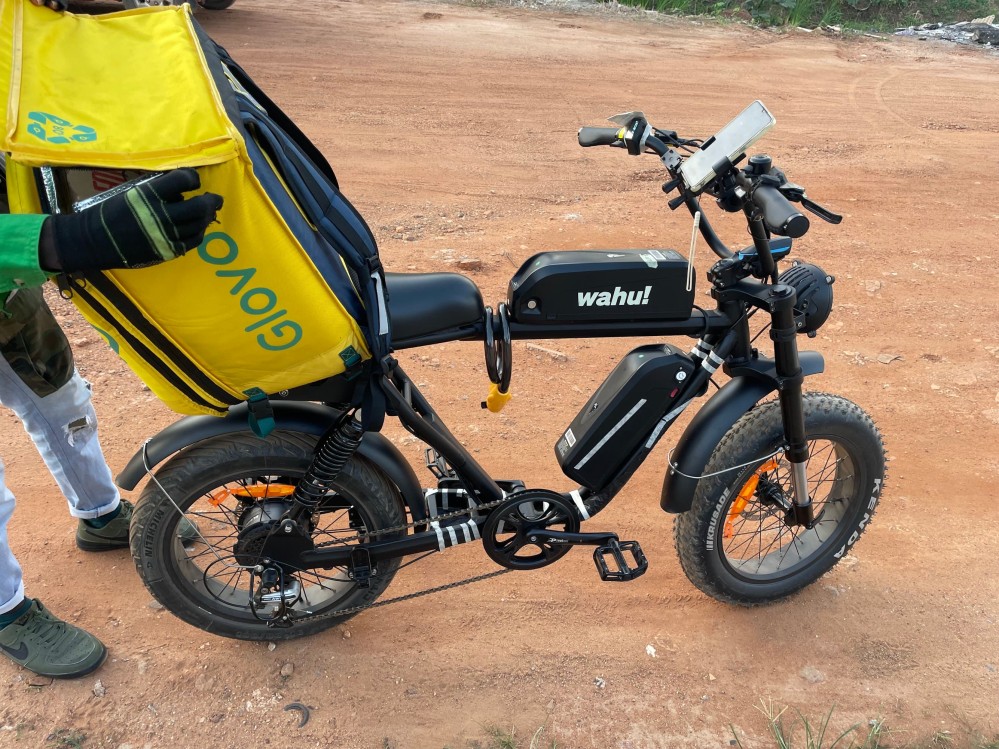 Notes from a quick conversation with him:
The bikes were given to riders by Glovo. He doesn't own it
It has two batteries, and this is enough for a full day of riding, including taking him back home
He charges the bike at home, and he doesn't think it costs a lot to charge (I forgot to add whether Glovo was subsiding the cost of recharging in some way)
This appears to be a partnership between Glovo and a company named Wahu. From what I can gather, Wahu (the name apparently comes from the Dagbani word for "horse") operated for a while under the name MANA Mobility, but they launched their rebrand a few weeks ago. Here's a video from the launch.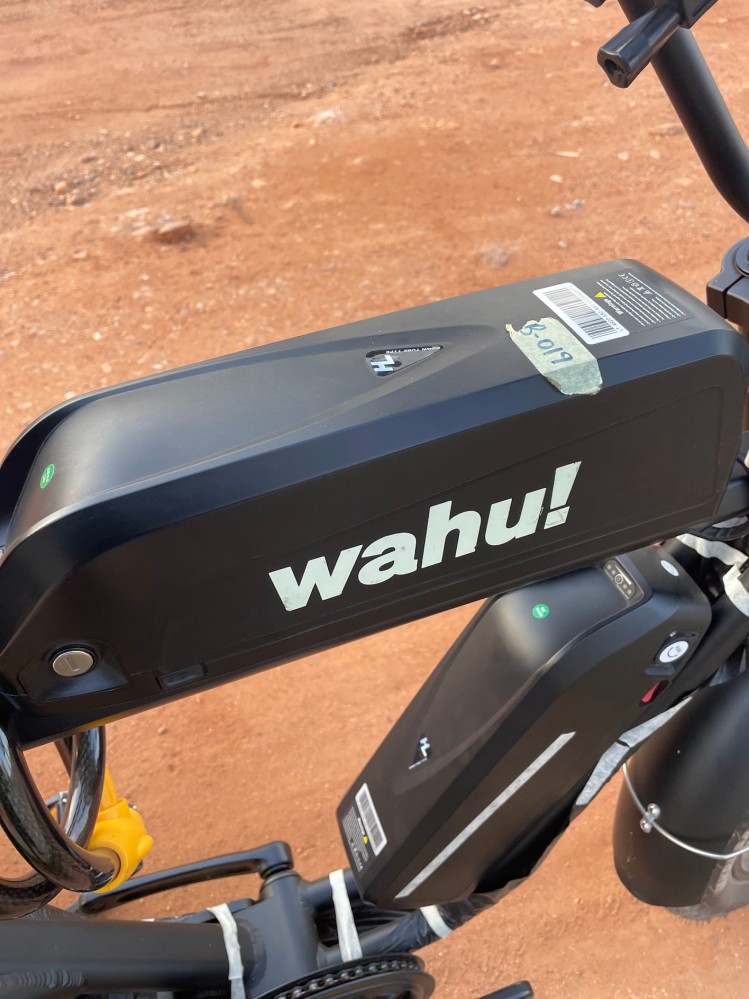 Some notes from the launch video:
They have a partnership with Bolt as well
It costs about GHS 300 a week to rent the bikes
They estimate that a delivery rider will pay between GHS 1,500 to GHS 2,000 a month for petrol, but it costs about GHS 36 to charge their bikes, even with the recent increase in electricity tariffs.
(I have no relationship with any of the companies mentioned here. I just saw the bike and thought it was cool.)
Jul 1, 2023
-
Accra, Ghana